Life
10 fun learning games and activities you can do with your kids at home
School's out, but the kids can't be out. At this point, your little ones may be bored out of their minds staying at home, so you might as well give them something to be preoccupied over.
But instead of a new video game, you can entertain them with educational activities and toys instead. Below are 10 options you can choose from, all of which are fun, collaborative, and best of all, on sale.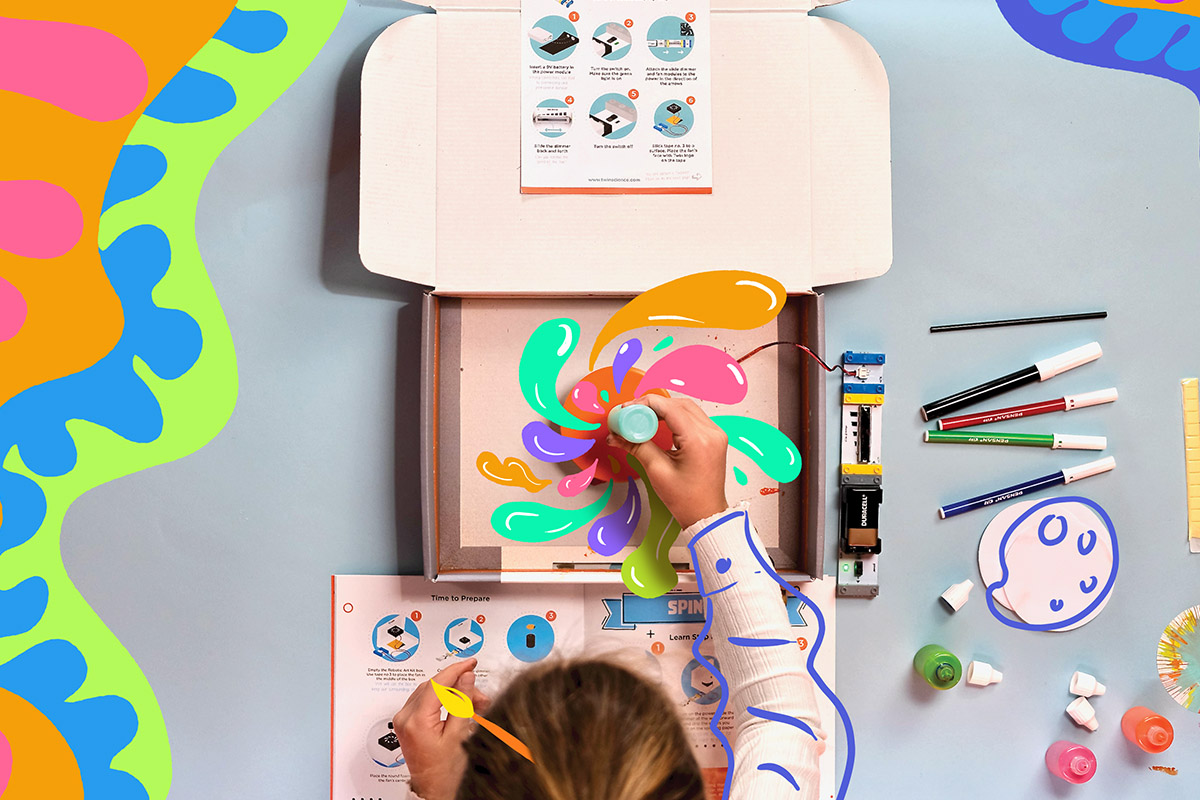 Your kid has already seen enough robots on TV. With this kit, you can make one together using electronic building blocks and craft materials. The hands-on experiment lets them explore the science behind everyday technologies all while having fun. With the accompanying app, you can find new projects to do with the kit, too. Grab it on sale for $41.99 (MSRP $69), and part of the proceeds will go to Twin's Science Movement Campaign, which delivers science kits to children in the most disadvantaged rural areas around the globe.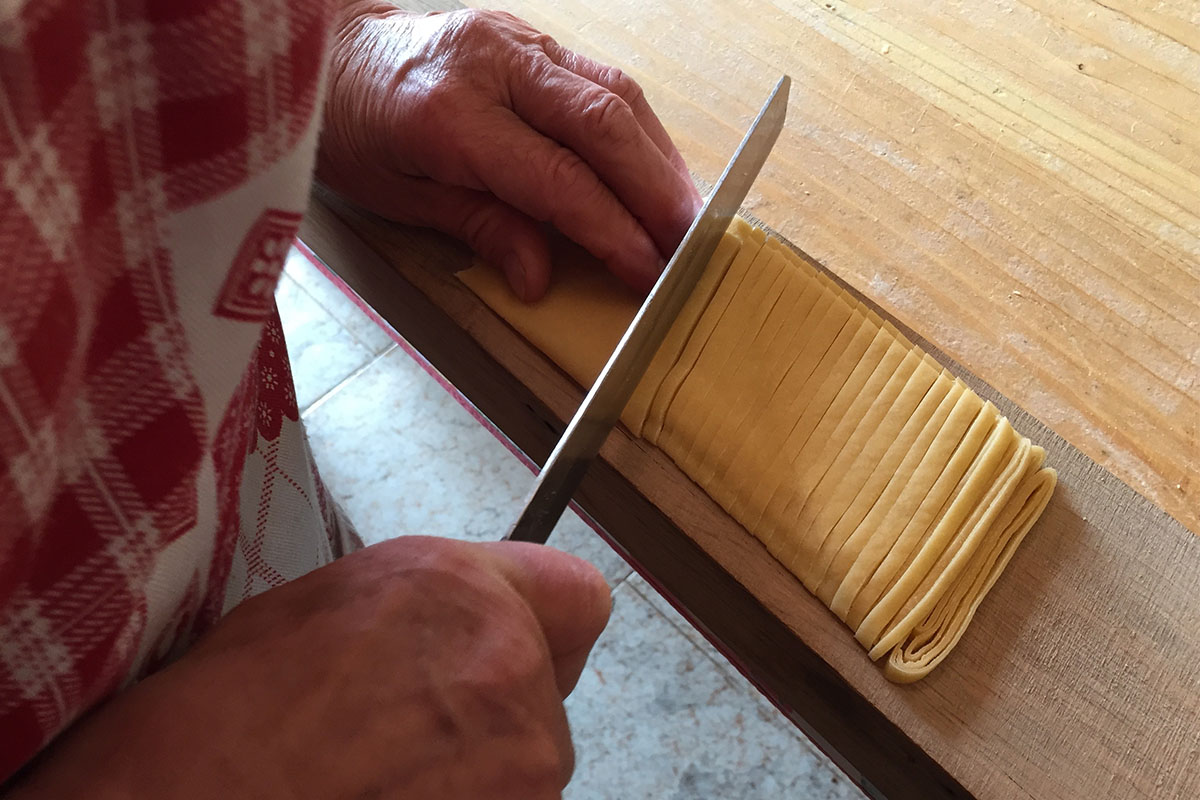 You can also do experiments in the kitchen with this cooking class taught by Nonna Nerina, her granddaughter Chiara, and their entire family from the little village outside Rome of Palombara Sabina. You'll receive a list of ingredients before the class, along with notes that will help you get ready for the experience. You can expect to learn recipes that go back generations and enhance your pasta-making skills. Normally $60, you can grab a class on sale for $45.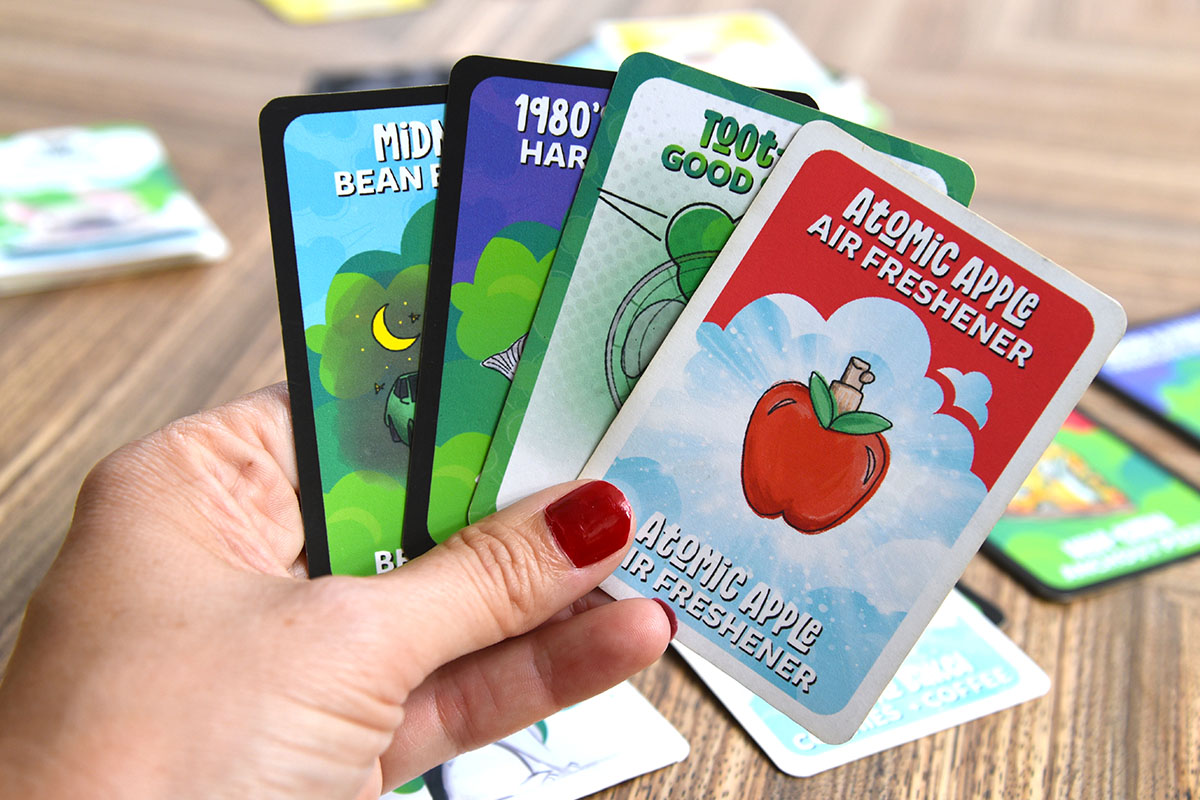 Go old school and play cards with your little ones with this exciting, fast-paced game where players collect, feed, and steal each other's Frenchies. The more Frenchies you have, the more there are to steal, keeping you laughing as you play. It's usually $24, but you can get it on sale for $19.99.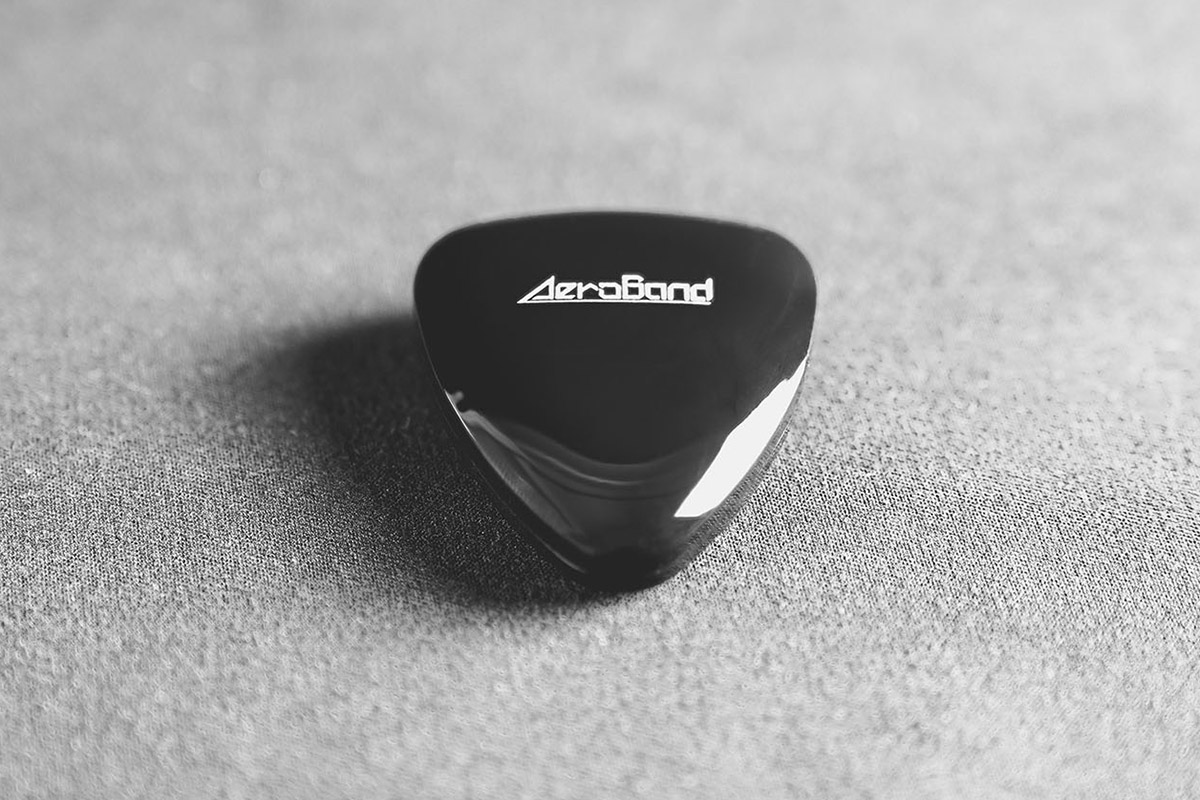 Ditch expensive guitar lessons with this AI-powered PocketGuitar. It produces realistic sounds and lets anyone learn the basics of rhythm via the accompanying app. It's incredibly portable, too, allowing you to take it pretty much anywhere. Snag one on sale for $34.95 (MSRP $40).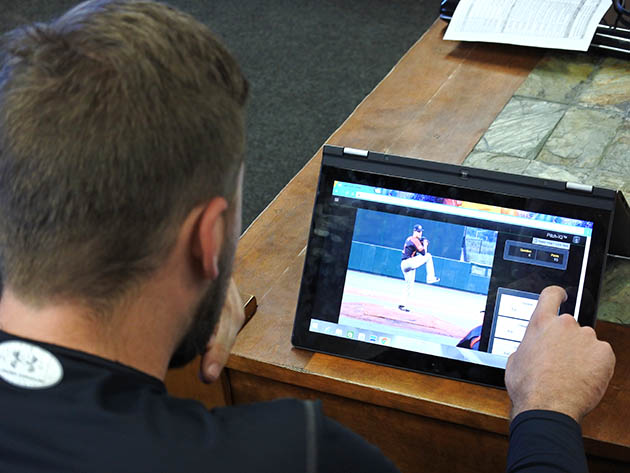 If your child is gunning to join the MLB, this software helps them train like a pro. Used by MLB organizations, Olympic teams, and over 130 colleges, it supercharges the learning process with pitch recognition tests and specialized drills. This technique is not only scientifically proven, but also validated by thousands of players. Get a lifetime subscription for $119.99—75 percent off $487.
Award-winning and backed by neuroscience, Goodtimer encourages kids to develop good habits using positive reinforcement, tangible incentives, and family participation. It inspires kids to earn "Good Time" by following house rules, which then offers them tokens. They have the choice to save their tokens and exchange them for incentives decided by your family. Get it on sale for $55.99 (MSRP $80).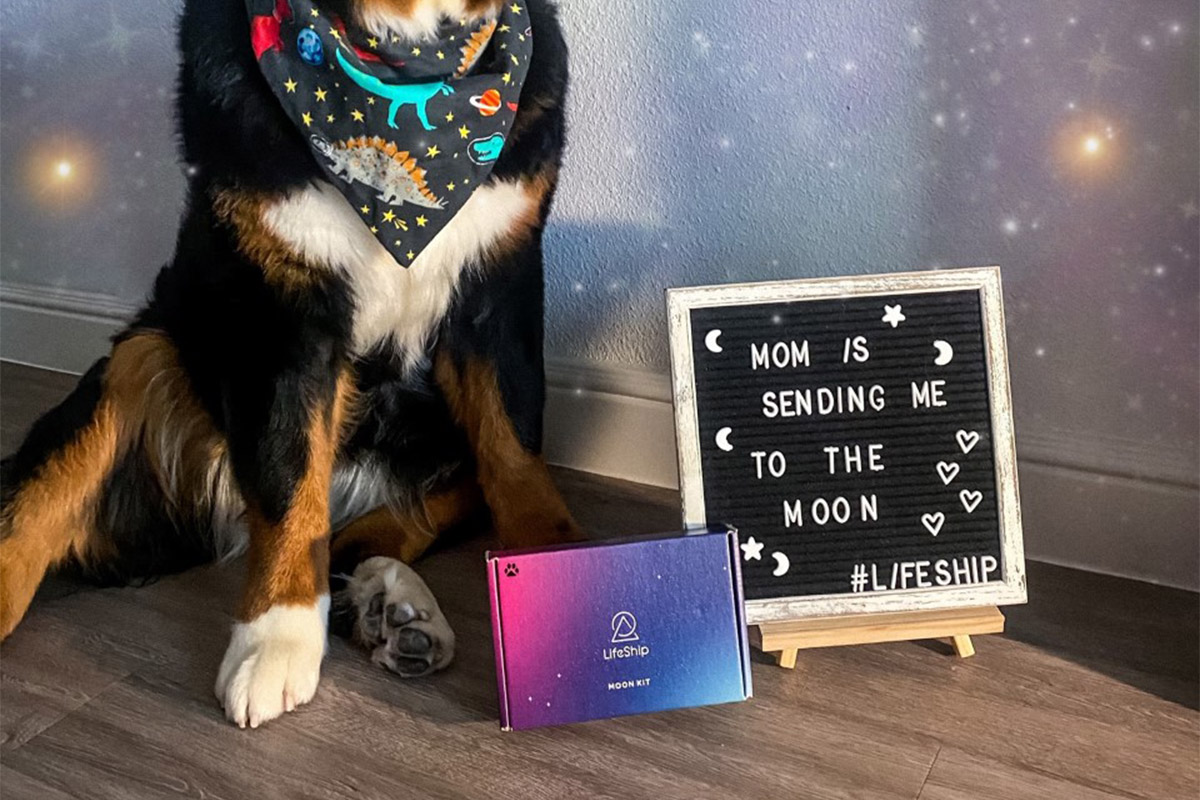 Going to the moon yourself might be a long shot, but a fun alternative would be to send your pet's DNA there instead. With this kit, you can easily collect and return your pet's DNA sample, and LifeShip will ensure that it gets sent to the moon on a lunar lander shared with NASA missions. You'll even receive invitations to watch the rocket launch and lunar landing live streams, and a certificate showing your pet's location on the moon. Formerly $99, it's on sale for $89.99.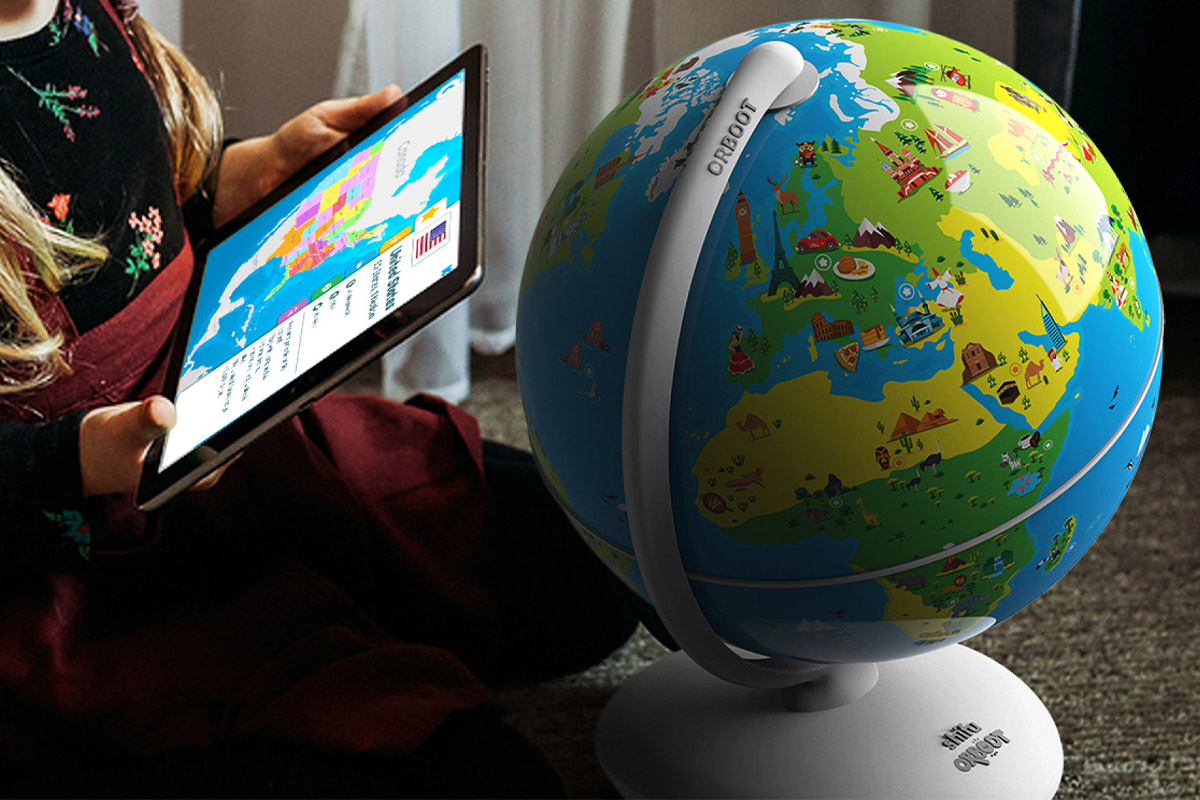 Your kid may be too young to travel across the globe, but this interactive globe gives them the chance to do so, albeit virtually. With more than 400 highlights and 1,000 cool facts spanning various categories, this AR-powered globe exposes your little one to different cultures, cuisines, monuments, inventions, animals, and maps. All you need to do is scan the globe with the companion app to bring it alive and explore the world differently. It usually retails for $59, but you can get it on sale for $54.99.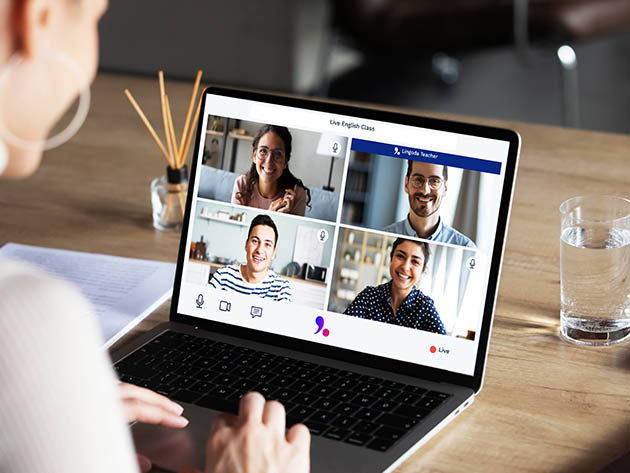 They say kids learn new languages the fastest. If your little one has any interest in picking up a foreign language, Lingoda will have them mastering French or Spanish in no time. It involves hour-long group classes taught by native-speaking teachers, and the classes cater to beginner to advanced levels. A 1-month subscription usually costs $67, but you can get it for just $49.99.
The EVE combines gardening and scientific experiments, allowing you to create a modern hydroponic garden system at home. The package comes with everything you need to build a vertical garden, and once done, you can start growing fresh, pesticide-free food at home with your kid. Normally $699, you can grab it on sale for $599.99.
Prices subject to change.