Mind
10 ways to be more productive and make the most out of your day
We only have 24 hours in a day, there's no getting around that. And if we subtract eight hours for sleeping, it doesn't leave us much time to get through the laundry list of daily tasks we have at any given moment. It's why in order to get check off all the items in your to-do list, you'll need to stay on top of your productivity.
Luckily, you don't have to do it all alone. Ahead, we're rounding up 10 products — ranging from meditation apps to a microbook library — that can help even the biggest procrastinators become as productive as ever.
Aura Meditation App Premium Subscriptions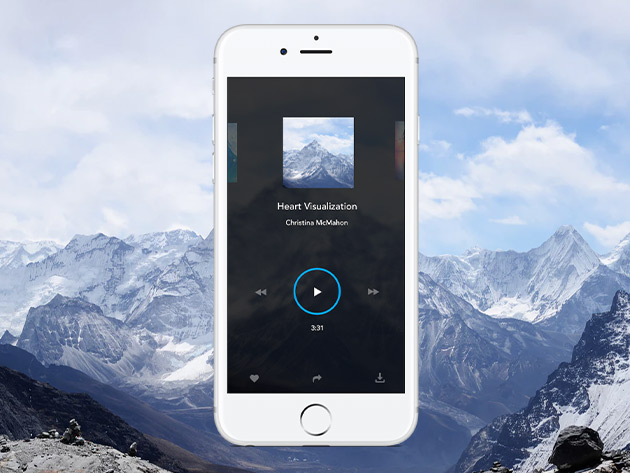 Practicing meditation and mindfulness can help you focus throughout the day. Better yet, it only takes a few minutes out of your day to reap all the benefits of it. The Aura Meditation app (which is both award-winning and top-rated) can help guide you through three, seven and 10 minute long meditation sessions that help you make the most out of your day.
BookNotes Book Summaries: Lifetime Subscription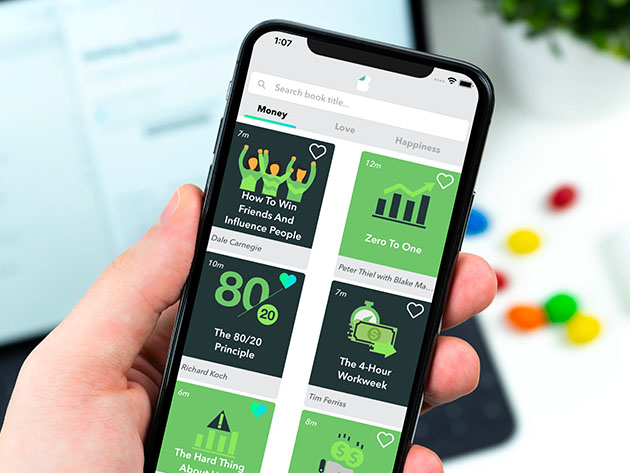 In an ideal world, we'd have all the time in a day to catch up on today's best-selling books. But in reality, we don't have more than 15 minutes to invest in reading. That's where BookNotes comes in handy. In a quarter of an hour, you can gain all the key insights from some of today's biggest titles either in text or audio form. Plus, right now a lifetime subscription is on sale is $29.
SumizeIt Book Summaries: Lifetime Membership
Another book summary service worth investing in is SummizeIt. This service offers concise overviews of today's most important business books. With a lifetime subscription on hand, you'll soon be gaining insights on how to climb the career ladder, becoming expert negotiator or navigating complex business issues like a pro.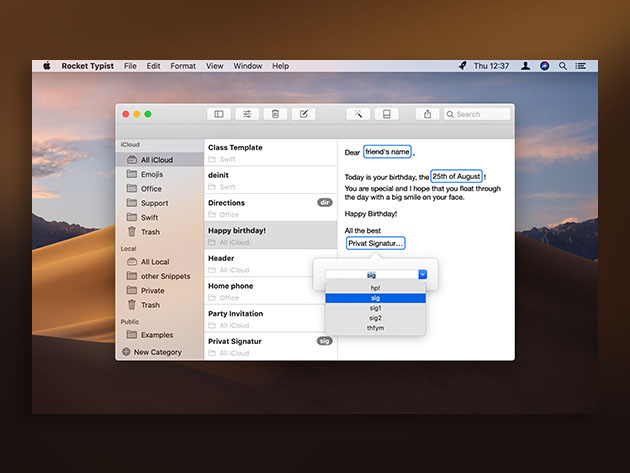 For only $3.99 (yes, you read that right) you can type up emails and documents faster than ever. This text expansion app can autofill your commonly repeated text or snippets of information and since its inception in 2018, it has helped users save a collective 323 days of typing.
PDF Expert: Award-Winning Software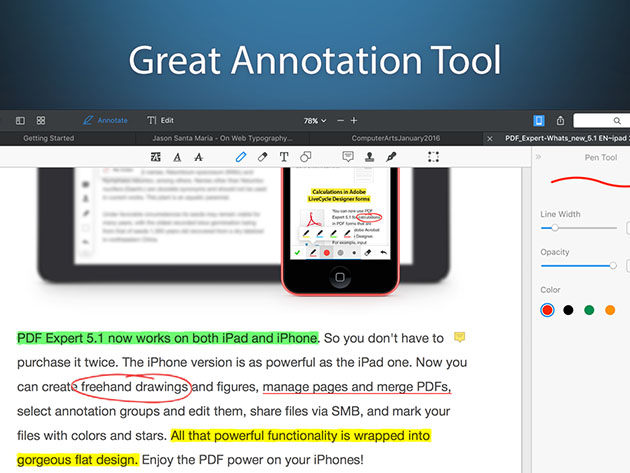 PDFs are the medium of choice when it comes to transmitting business documents. The issue is once you realize there's a small typo or mistake, there is no easy or quick way to fix it — that is, until now. PDF Expert makes these types of PDF editing headache a thing of the past, by allowing you to rework documents with ease.
ZapReader Speed-Reading: Lifetime Subscription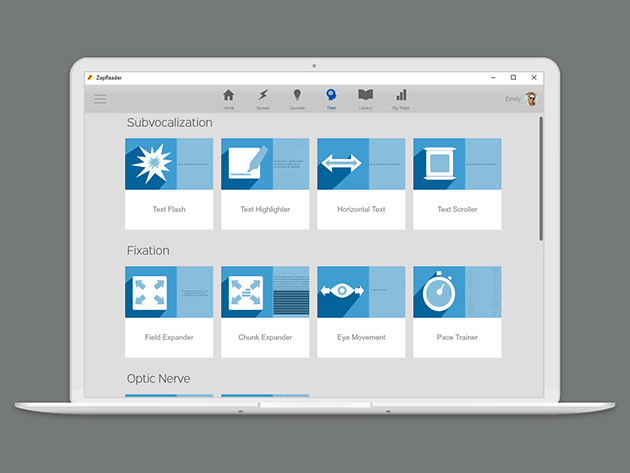 Ready to become a speed reader? ZapReader's software uses scientifically-designed exercises that help eliminate bad reading habits. Along the way, you'll be coached by world-leading speed reading experts to help you power through your email inbox, long contracts or intense reading material in no time.
Toodledo Plus Online Task Manager: 1-Yr Subscription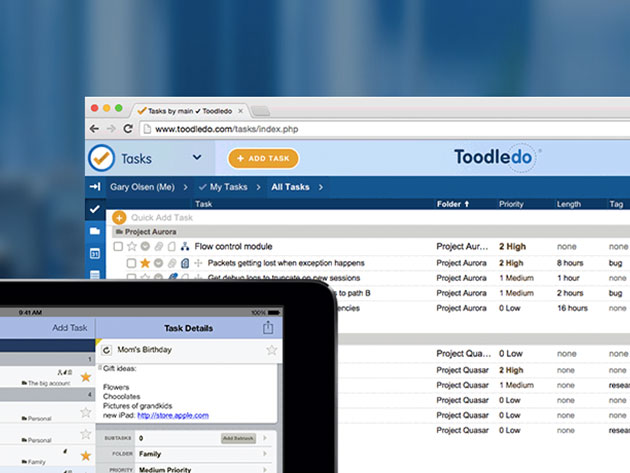 Think of Tooledo as your own digital productivity assistant. The tool syncs up across all your devices to help send you reminders to finish important tasks throughout the day. Additionally, it gives you a platform to create to-do lists, organize your ideas, as well as set location-based and recurring task alarms. Right now, you can score a one-year subscription to the online task manager for nearly half off its retail price.
iMazing 2 Device Manager: Universal License for Mac & Windows
You have a lot of important data, documents, videos and more you need safely stored. But more than that, you need a way to find them at a moment's notice without trying to dig through hundreds, if not thousands, of files manually. iMazing, which acts as an all-purpose tool that can help users browse, manage and extract information from iPhones, iPads and iPods, does just the trick. It also proves to be a real life-saver when you upgrade devices and don't want to leave any important file behind.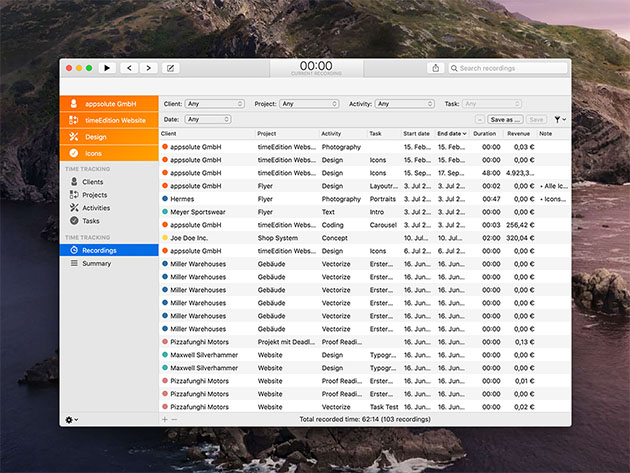 When your team is on a major time crunch for a project, and especially if you work on billable hours, time management is critical. The timeEdition Time Tracking App can help keep our team on schedule by tracking its progress, sending deadline reminders, as well as send detailed invoices to your clients. The idea is that with this app on hand, you and your team will never be twiddling their thumbs.
Reader Mode Pro: Chrome Reading Extension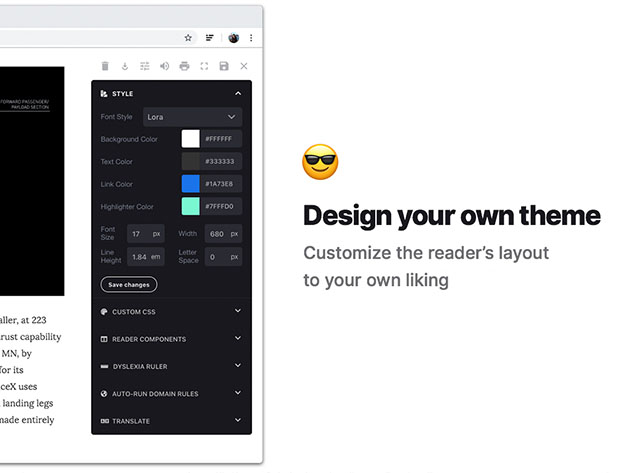 Ads, images and unnecessary links can prove to be real distractions when you're surfing the web. If you're looking for a way for those unnecessary elements to be removed from your go-to web pages, consider Reader Mode Pro. This Chrome extension makes websites more reader-friendly, removing any clutter on the page, as well as providing text annotations, highlighting capabilities and text-to-speech tools. Right now you can gain access to the extension for a hair under 10 bucks.
Prices subject to change.