Life
Beef up your resume with Adobe skills for just $9.99
Image provided by Pexels.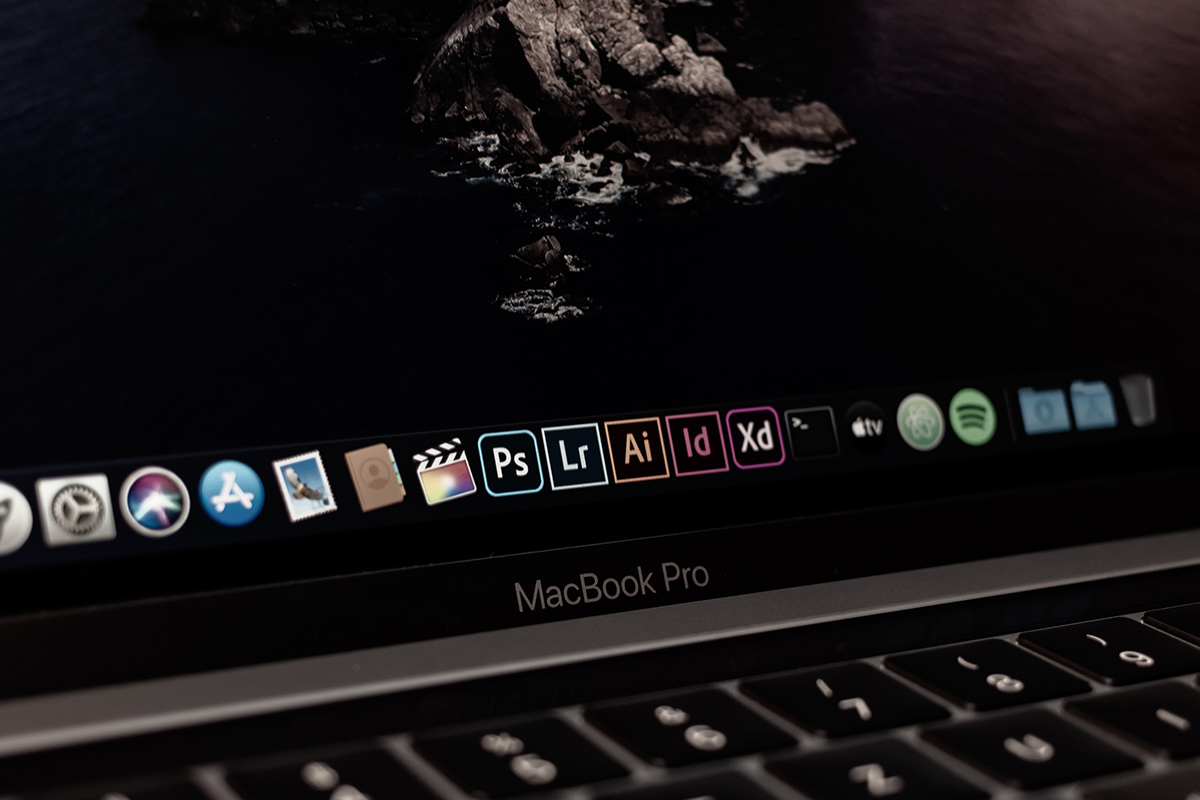 When you're applying for a new job, making sure your resume stands out is easily the toughest hurdle. That's why having in-demand skills, like a solid understanding of the programs in the popular Adobe Suite, can make a world of difference when you're trying to land your dream gig as a creative.
Instead of paying tons of money in traditional art or design classes, save yourself some green and take your education into your own hands with this "Pick a Bundle," a three-course online program that offers your complete training in some of Adobe's leading applications. And the best part? You can do it all from home.
Constructed by the Academy of Film, Fashion, and Design, each of the bundle's three courses provides premium online instruction to must-have skills that are required of creative professionals in a wide array of industries. Plus, the experts leading the courses boast an average instructor rating of 4.4/5, promising you a well-rounded education relevant to today's industries.
The "Pick a Bundle" is designed to give you comprehensive training in Adobe Suite programs that today's top graphic designers, illustrators, editors, and more use regularly. Through the bundle's three programs, which include Adobe InDesign 2021, Introduction to Adobe Illustrator 2021, and Introduction to Adobe Photoshop 2021, you'll have access to 24 hours of content along with helpful lessons and lectures, all designed to be easy to understand no matter what your experience level.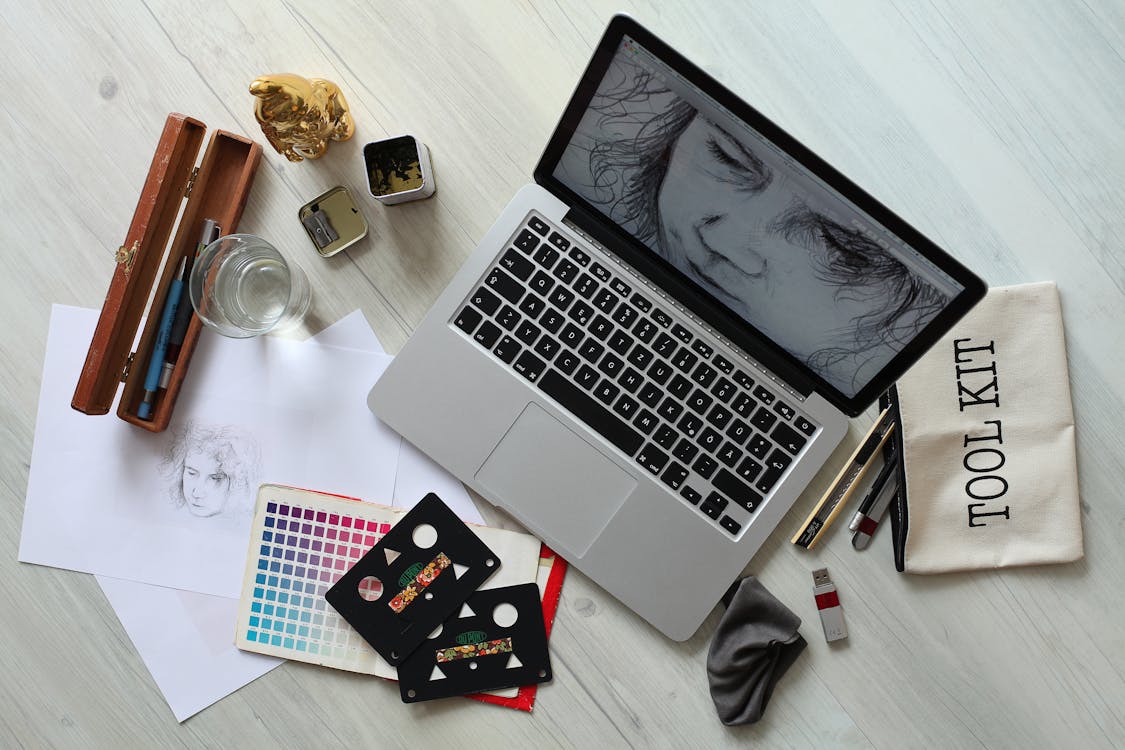 Image provided by Pexels.
Not only will you learn to navigate these complex platforms with ease, but you'll also be introduced to key concepts and practices that are commonly used in many different creative professions. And since you'll have access to all the lessons 24/7, you can go at your own pace and brush up on skills as you wish.
Right now, the Pick a Bundle: Complete 2021 Adobe Training is deeply discounted to just $9.99, making each class just under $4 bucks.
Prices subject to change.