Life
Celebrate Pet Day with these toys and accessories on sale
You love your bread, you love your butter, but most of all, you love your pet. With Pet Day coming up, celebrate your favorite furry friends by treating them to new toys and accessories. Here are 10 that happen to be on sale, so you can choose one or two (or all) to surprise them: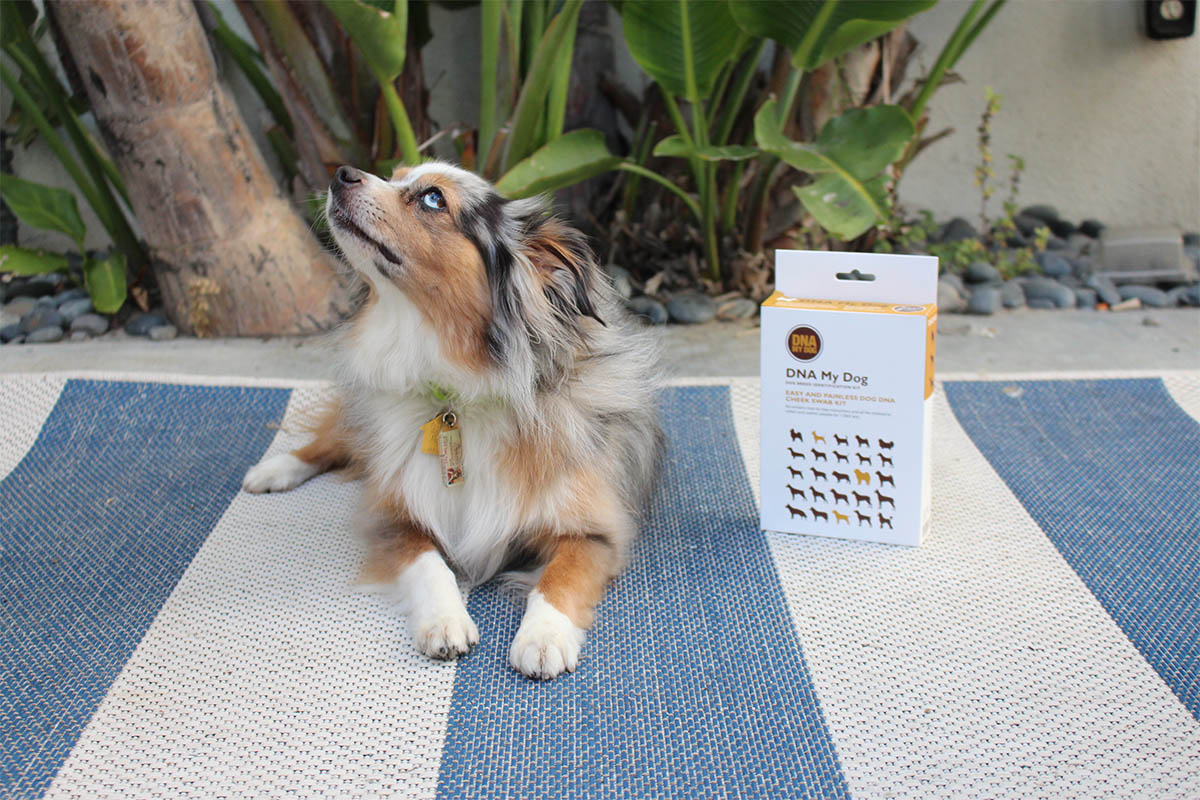 Get to know your dog on a deeper level with this test that lets you know their exact breed mix and personality traits. Just get a quick cheek swab, and you can expect to get a full report emailed to you in two weeks. Get the DNA My Dog Breed Identification Test for $60 (Reg. $79).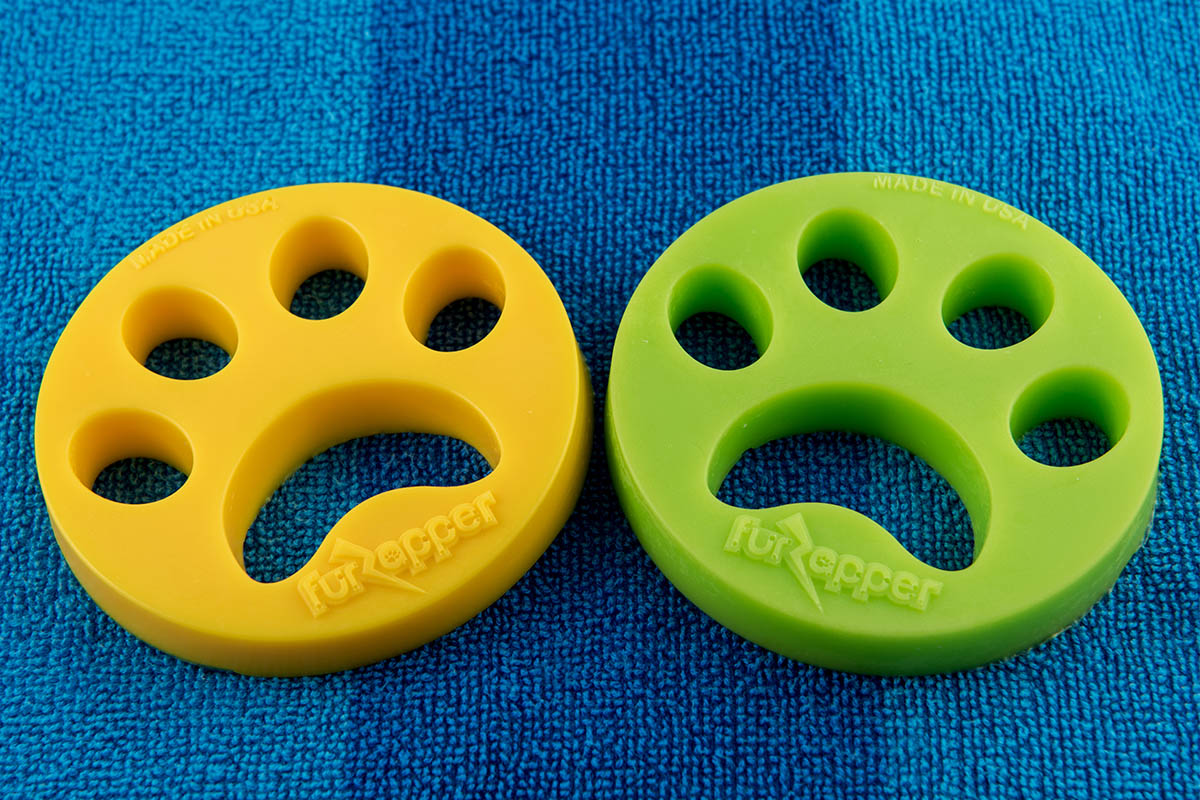 Pets leave fur everywhere, especially on your clothes, blankets, beddings, and other fabrics. This hair remover is specifically designed to remove. fur, hair, lint, and other pet debris on anything you wash and dry. Get the FurZapper® Pet Hair Remover for Clothes & Laundry: 2-Pack for $12.99 (Reg. $14).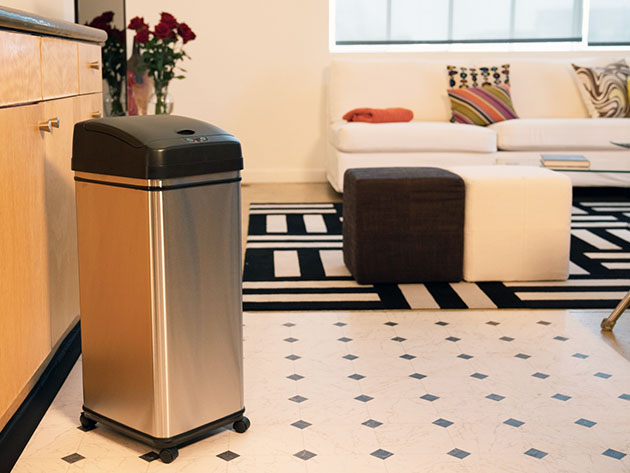 If your dog tends to mess with your garbage, this trash can is completely pet-proof, preventing your nosy dogs and cats from getting into the trash. It's also 100% touchless, and you only have to move your hand toward the lid to open. Get the iTouchless 13-Gallon Pet-Proof Sensor Trash Can with Wheels for $99.99 (Reg. $104).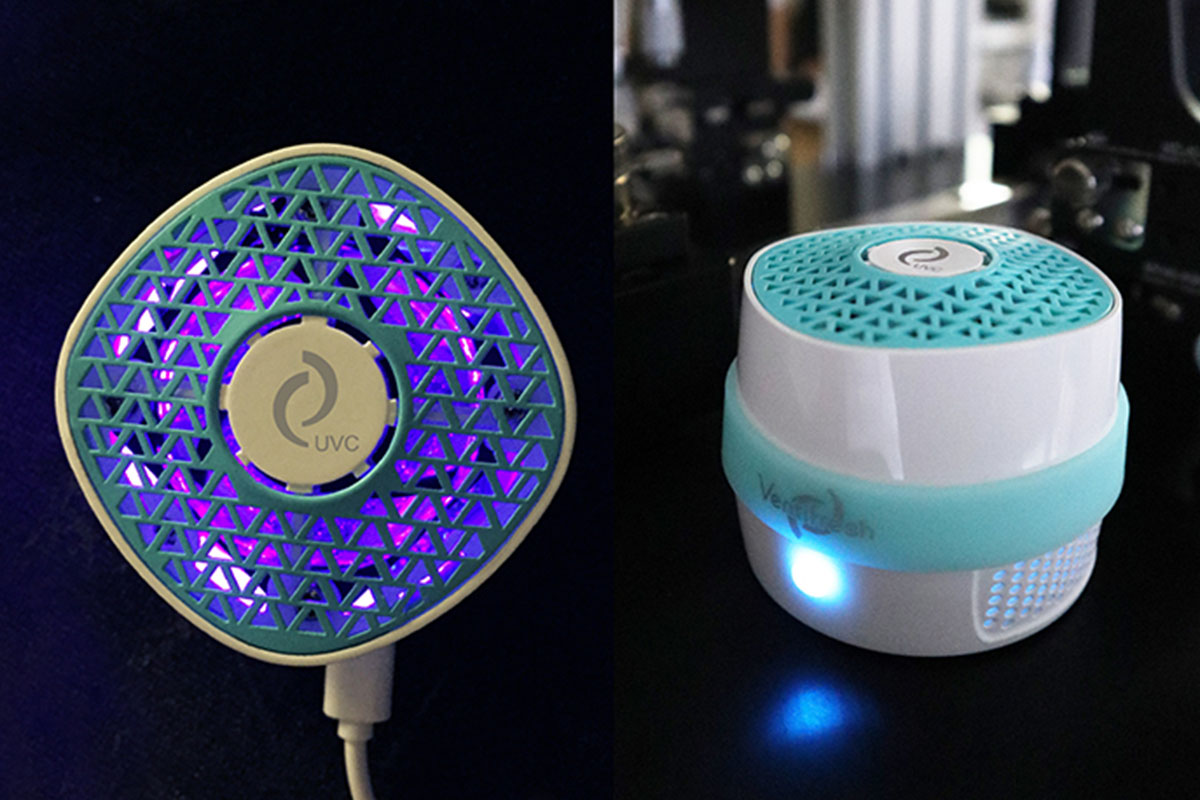 You may love your pet, but you probably don't love their odor. This odor. eliminator uses NASA-approved technology to eliminate funky smells around your home, including your closet, shoe cabinet, and cat litter. Get the VentiFresh Plus: Next Generation Germ & Odor Eliminator for $58.99 (Reg. $84).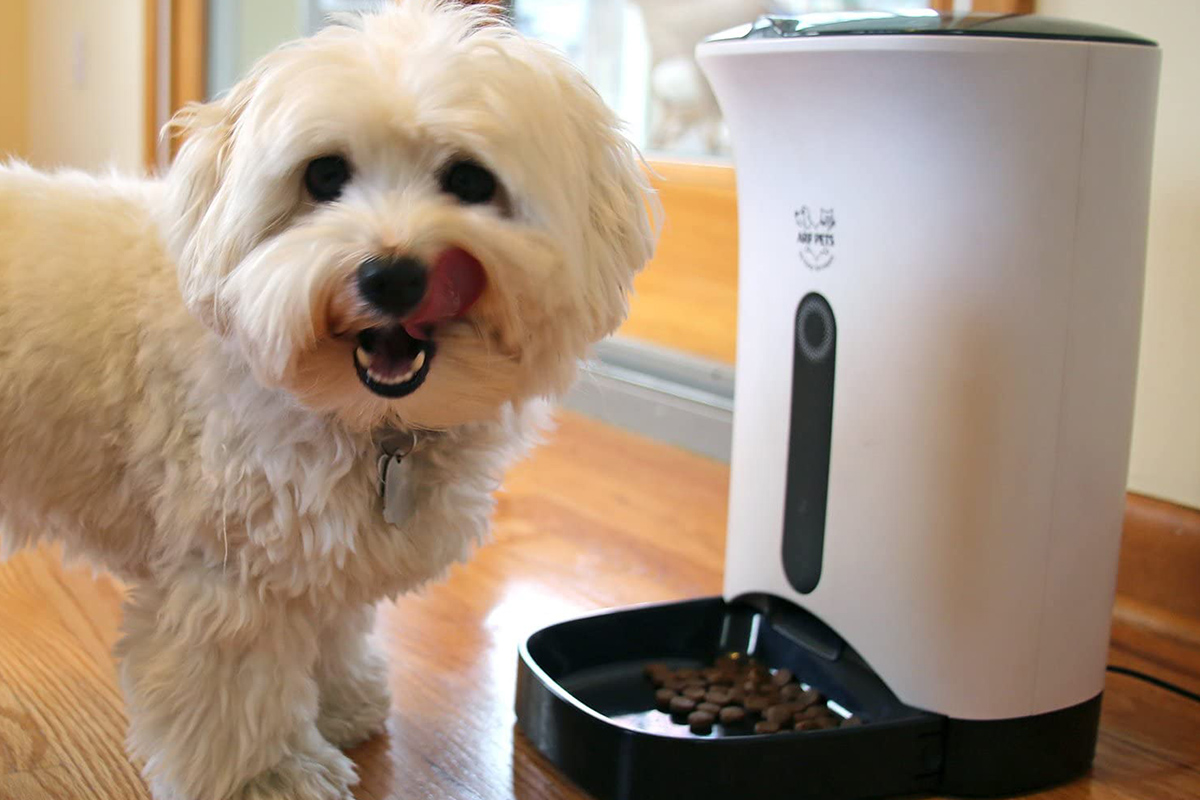 Make feeding your pets less of a hassle with this food dispenser that does it for you for up to four times a day. Designed to acccomodate dogs and cats of various sizes, it dispenses the portion you set per meal during your preferred times. Get the Automatic Pet Feeder Food Dispenser for Dogs & Cats for $79.99 (Reg. $119).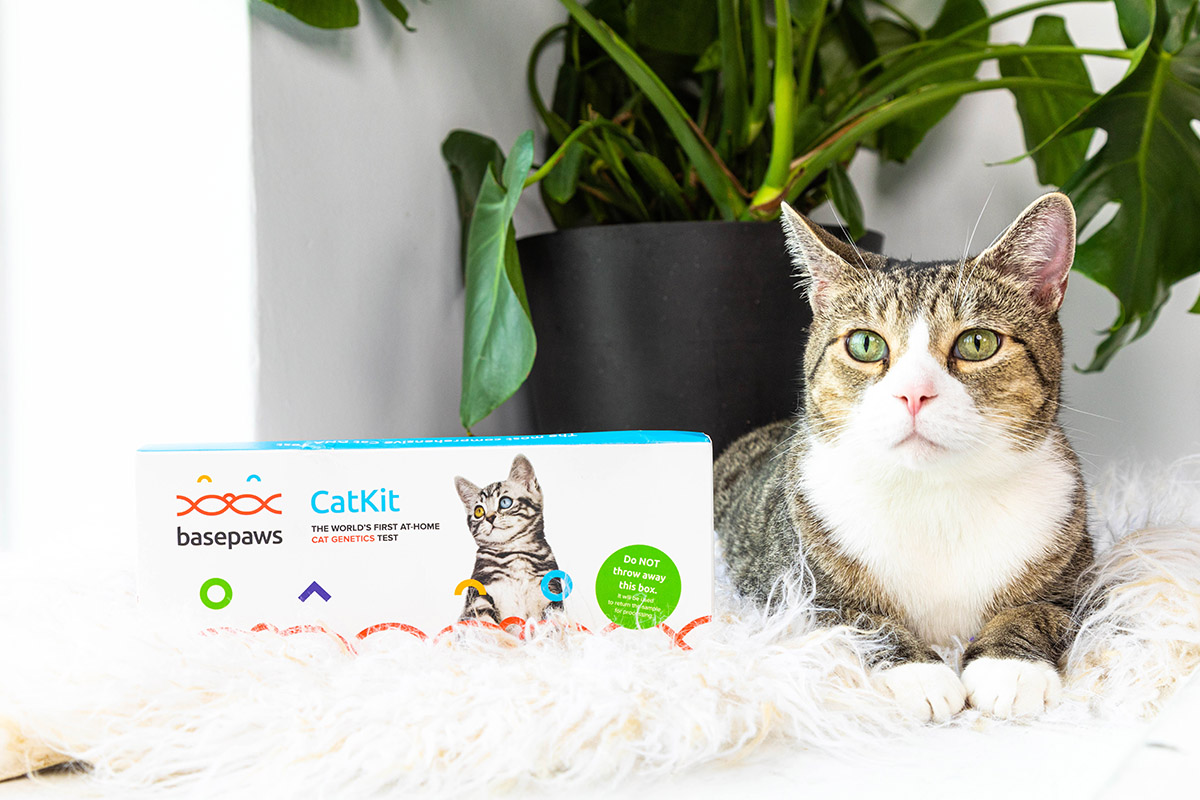 If you want to know your feline friend better, this genetics test gives you a more in-depth analysis of their breed, health, traits, habits, and genetic markers. It only requires a cheek swab, and you'll receive the results in as fast as 4 weeks. Get the Basepaws Breed + Health DNA Test: At-Home Cat Genetics Test for $129 (Reg. $159).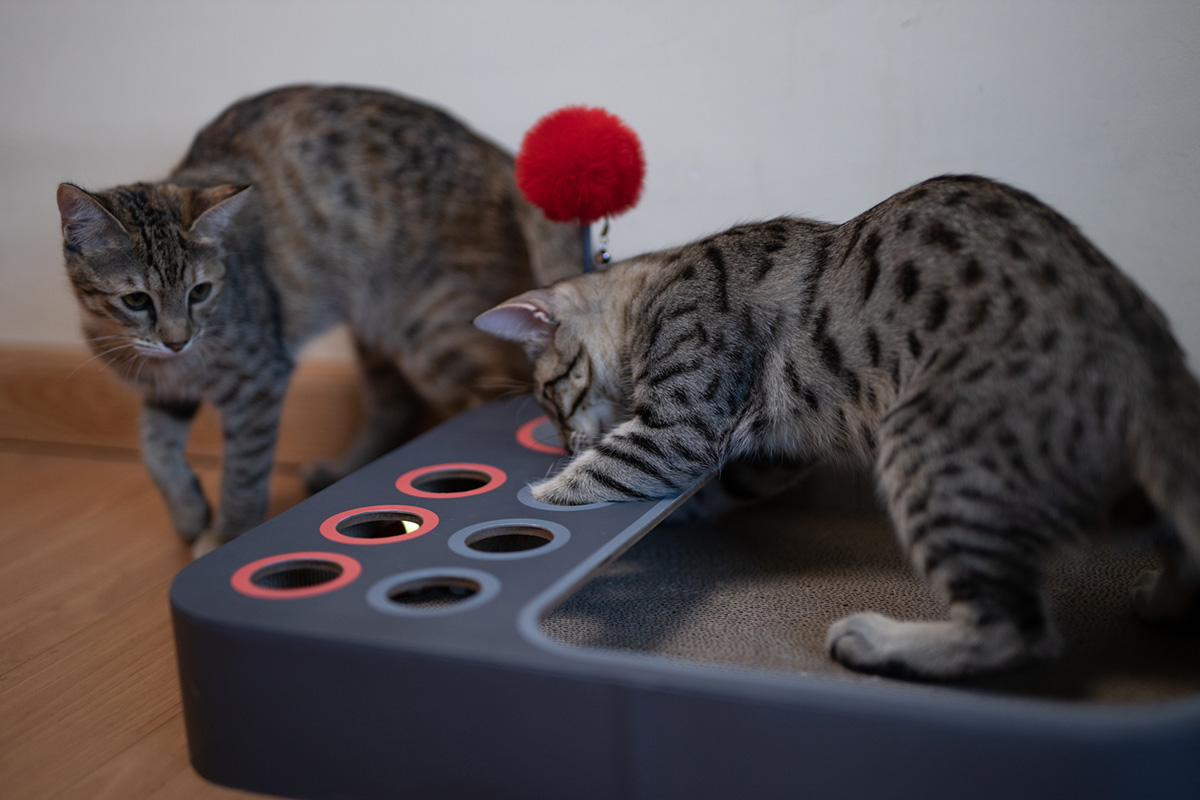 Provide your cat with endless fun with this board game that will keep them active, fit, and engaged all day. It comes with a scratcher playground, Cheerble ball, and playboard and can be used for playing or as a company during nap time. Get the Cheerble Board Game: All-in-One Interactive Toy for Cats for $48 (Reg. $78) with code CHEERBLE30.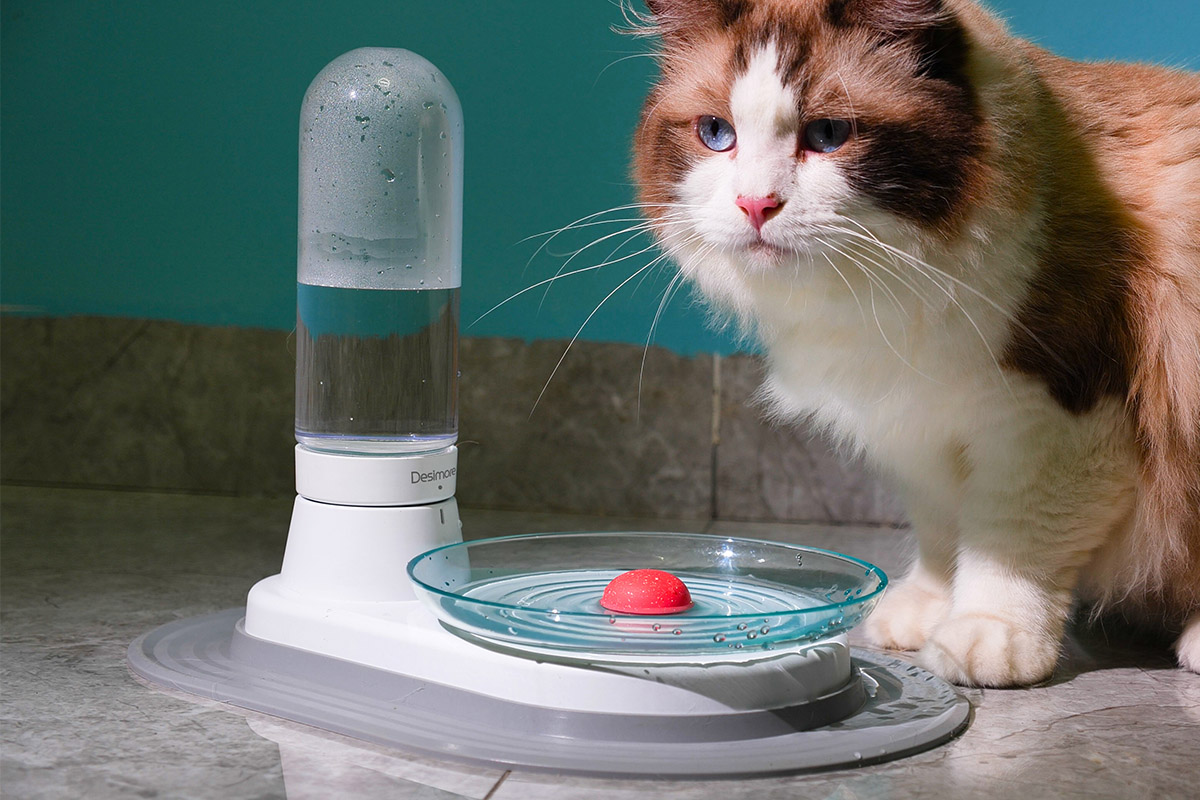 Your cat will find drinking more pleasurable with this specially designed water fountain. It features a shallow and wide dish, preventing their whiskers from brushing against it. Get the KittySpring Water Fountain for Cats for $29 (Reg. $39) with code KITTY10.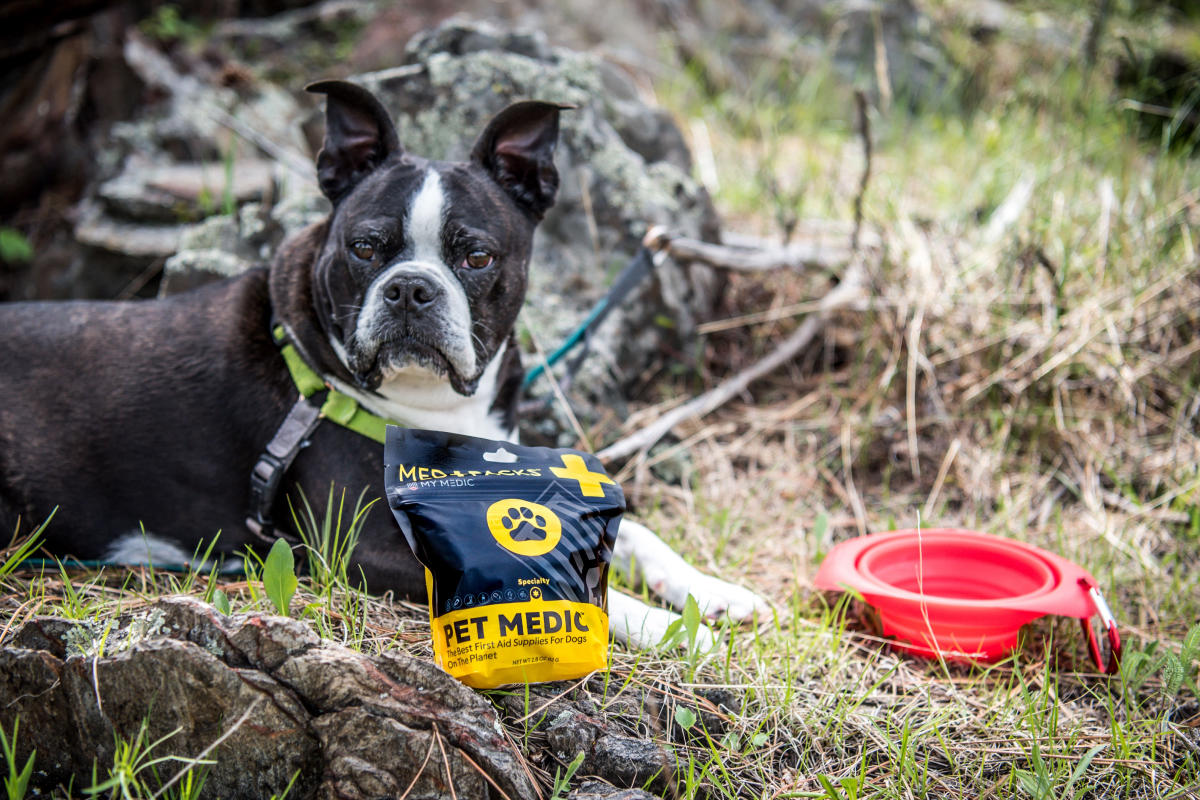 Be prepared for whatever sticky situation your pet may get themselves into with this kit. Rated 4.8 out of 5 stars on Amazon, this package offers an all-in-one first-aid solution to the most common pet injuries. It includes gauzes, pads, antibiotic ointments, and more. Get the Pet Medic: First Aid Kit for Pets (2-Pack) for $42.99 (Reg. $50).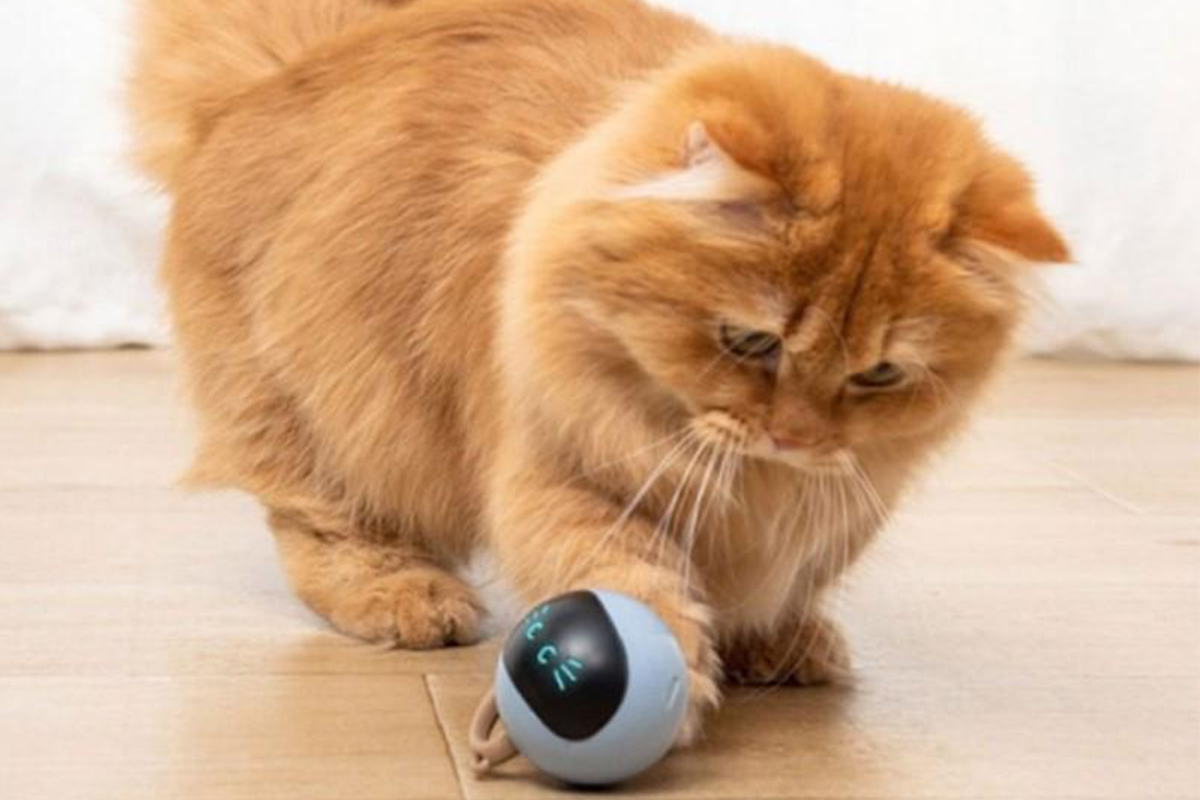 This ball keeps your cat active all day. It's activated by just a claw touch, and it will get your cat moving around the house to keep them healthy and active. Get the Smart & Interactive Self-Rotating Ball Cat Teaser for $28.99 (Reg. $32).
Prices subject to change.