Home
Electric toothbrushes on sale to give your teeth their much-needed TLC
Here's the thing about toothbrushes: your dentists don't actually care whether you use an electric one or a manual one, so long as you give your teeth the TLC they need and deserve. But they do recommend the use of the electric variant as they require less effort and are more efficient in eliminating plaque. But with tons of options available on the market, it can be hard to choose one that best works for you. We'll save you the trouble of scouring thousands of options and turn your attention to these ones on sale:
IONPA DP: Premium ION Power Electric Toothbrush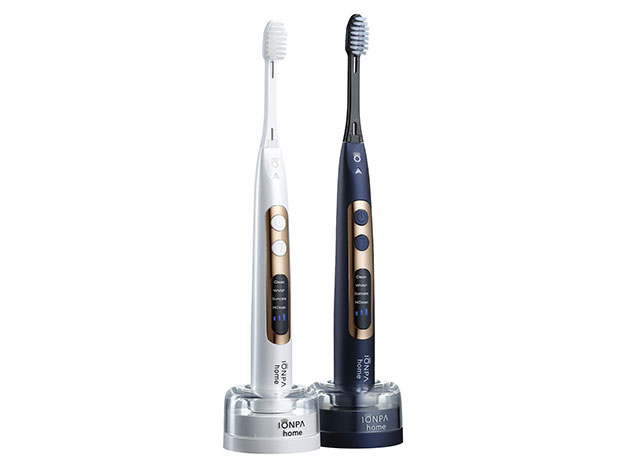 Did you know that dental plaque is pretty much bonded to the teeth due to the positive charge created by your saliva? This brush is specifically designed to generate negative ions from its superfine bristles, loosening up stuck plaque and give your chompers some thorough cleaning. It has four modes to choose from: Clean, GumCare, White+, and HiClean, each of which has specific functions to massage, white, and deep clean the teeth. This brush also has a smart timer to remind you of the 2-minute optimal brush time, as well as a mode panel to show you which mode you're using, when to charge the battery, and when to change the brush head. For a limited time, you can get it on sale for $89.99.
IONPA DM: Portable Ionic Electric Toothbrush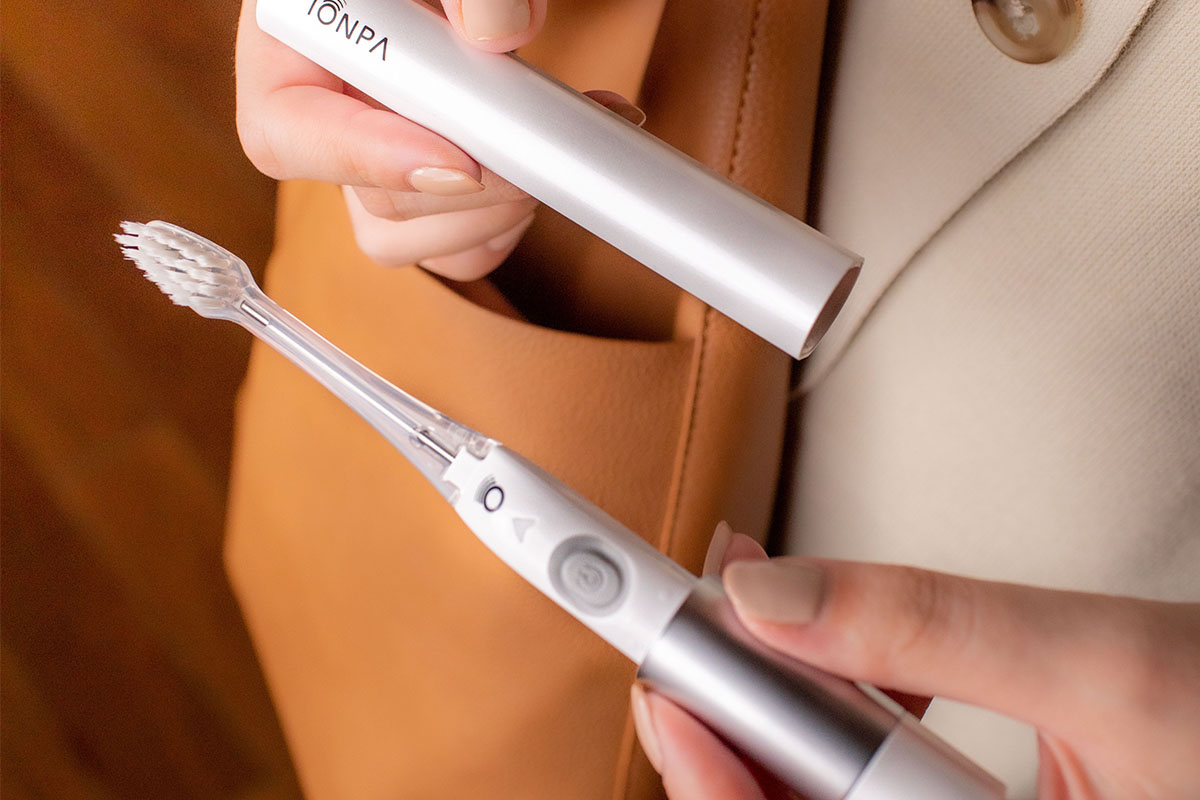 If you want a brush you can take anywhere, this one is just as capable, offering 22,000 strokes per minute. It has two brush modes — clean and gum care — and is powered by a disposable battery so you won't have to lug around a charger when you're out and about. Get it on sale for $32.99.
IONPA DH: Home ION Power Electric Toothbrush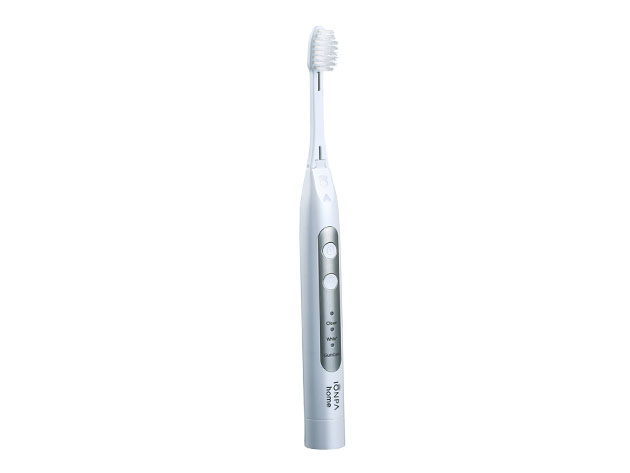 Last but not the least is the Home ION, recommended by Dr. Yuichi Izumi, a pioneer in periodontal disease studies in Japan. It boasts a lightweight body and simple design for easier use and delivers three modes of sonic vibration that are ideal for every type of periodontal care. The White+ mode generates 26,000 strokes per minute, while the Clean mode makes 22,000 stokes per minute. It also has ion power and sonic action, so all you need is water. Usually $59, it's on sale for $46.99.
Price subject to change. 
Do you have your stay-at-home essentials? Here are some you may have missed.