Inspiration
Empower Your Team With This $40 Leadership and Stress Management Training
With remote work continuing to rise, it's important to keep finding ways for you and your team to come together. Replace those zoom calls and virtual happy hours with The Ultimate Leadership and Stress Management Bundle.
This course pack includes 11 hours of lessons on stress, time, communication, and interpersonal skills management. Remote Team Management & Leadership: Manage A Remote Team is the first class where it will help you and your colleagues manage the challenges of working at home. Then, there's the Interpersonal Skills for Elite Leaders & Project Managers program that's designed for senior leaders and project managers.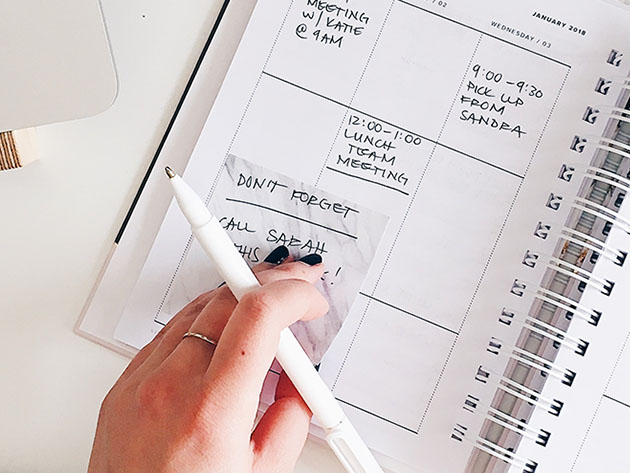 There's also a Leadership & Management Development Course made to inspire and motivate groups to do their best. One of the most valuable lessons is the Stress Management for Business Owners, Directors & Managers as you can't put a price on mental health. You'll specifically be provided with 28 lectures that will allow you to look at your own stress, how it's manifesting, the impact it has on you, its causes, how to manage your stress levels with proven strategies that work, and so much more.
These are just a couple of the classes featured in the versatile package and in total, there are nine separate lessons all valued at $199 each. This makes the 97% discount all the more worth it as it will bring the sale price down to a mere $39.99.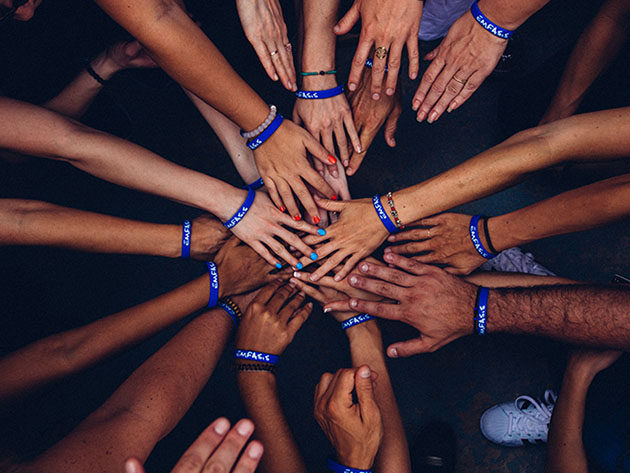 Whether your team is big or small, these are major markdowns per person and more importantly, the classes will have high-quality, long-lasting benefits for your company. Lastly, the bundle is conveniently set up so that it can be accessed anywhere 24 hours a day, seven days a week. Regardless of where people may be located, no one should feel alone as this is an easy way to continue making everyone feel like their still part of a community.
Price subject to change.