Style
Enjoy an extra 15% off these gift ideas for your mom in this early Black Friday sale
Your mom deserves the best today and everyday, but this coming holidays, you may want to make her feel extra special and loved by showering her with only the best presents. But this doesn't necessarily mean that you have to devote an entire paycheck to a gift. There are tons of options out there that they'll surely appreciate that won't require you to break the bank.
To get you started, here are 9 options, all available for an extra 15% off in a special early Black Friday sale. Just be sure to enter the code SAVE15NOV at checkout.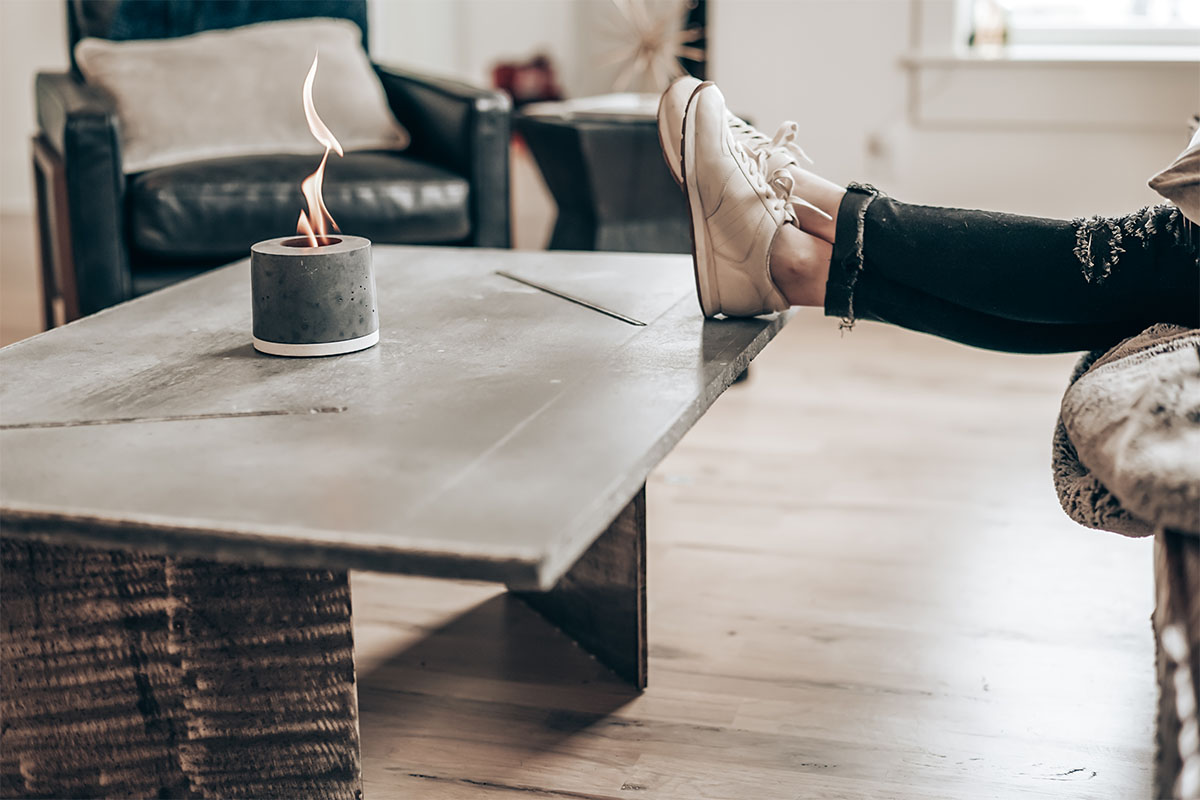 If your mom doesn't have a fireplace at home, the FLÎKR Fire is a great alternative. With just 5 ounces of isopropyl rubbing alcohol, it delivers roughly 50 minutes of burn time and delivers cozy warmth throughout the room. It can even be used to cook smores. Get the FLÎKR® Fire2: Personal Fireplace for $72.24 (reg. $99) with code SAVE15NOV.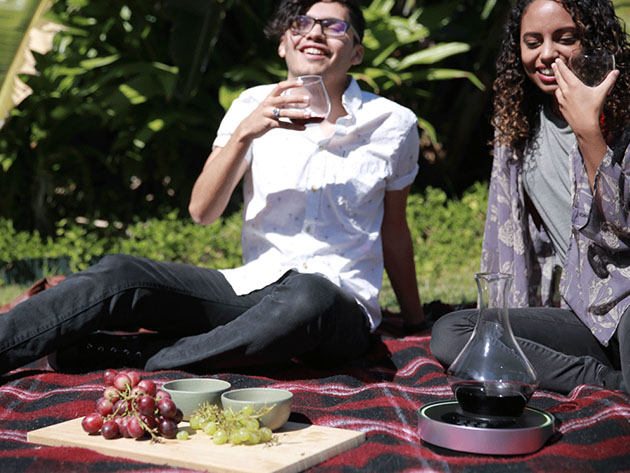 This electronic decanter can make any wine taste 2 to 5 times better in mere minutes. It's equipped with a glass stopper and super-fine sediment strainer to filter out impurities, as well as Bluetooth 3D speakers that play 360° Omni-directional sound right from any device. Get the WAKE UP WINE™ Pro S: Electronic Decanter for $144.49 (reg. $200) with code SAVE15NOV.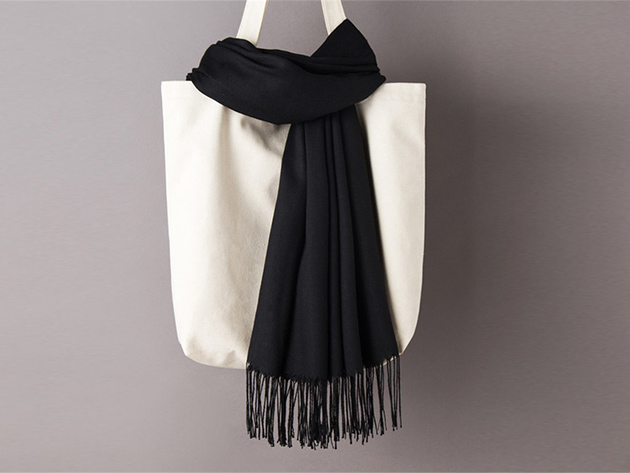 Made from the finest grade of cashmere wool, this scarf provides unique softness and comforting warmth. It clocks at a full 26″ x 72″, with 3″ tassels on both ends. It's also suitable for autumn, winter, and spring, and cool summer nights. Get the Pashmina Scarf for $12.74 (reg. $59) with code SAVE15NOV.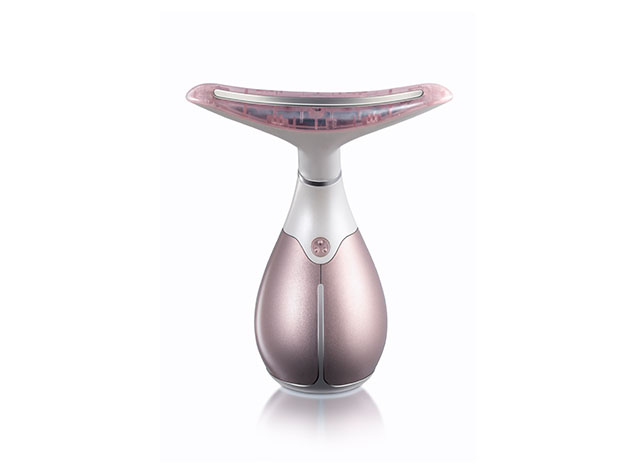 If your mom often complains about the skin in their neck and decolletage area, this neck firming and lifting device can help them achieve smoother and silkier skin. Its smart vibration technology help relax the neckline muscles and firm the skin, and it's also capable of stimulating blood circulation and eliminating toxins, ultimately reducing signs of aging skin in the delicate neck area. Get the Infini Sonic Therapy Neck Device for $59.49 (reg. $600) with code SAVE15NOV.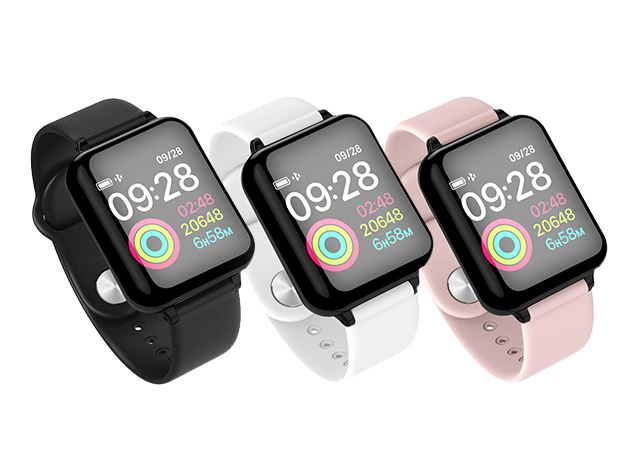 Packed with 15 best-in-class features, this fitness watch is capable of staying on top of your mom's fitness. It can monitor the heart rate, blood pressure, blood oxygen, daily steps, and calories, making sure they have the information they need to maintain a healthy lifestyle. It's also waterproof and sweat-proof, so it can be worn even in the pool. Get the Smart Fit Multi-Functional Wellness & Fitness Watch for $33.99 (reg. $149) with code SAVE15NOV.
Let your mom sleep like a baby every night with this weighted blanket that helps people reduce stress and anxiety, and makes them feel secure, calm, and relaxed. It uses deep pressure touch (DPT) to deliver gentle pressure, making anyone feel hugged all night long. Get the Kathy Ireland Weighted Blanket for $46.74 (reg. $110) with code SAVE15NOV.
h code
This minimalist pendant features two interlinked circles dipped in 18K gold. It falls just below the throat at the collarbone and is ideal for wearing over a crew neck. This necklace is 100% lead and nickel-free, so it's safe for the skin, even for longer wear. Get it for $25.50 (reg. $36) when you use code SAVE15NOV at checkout.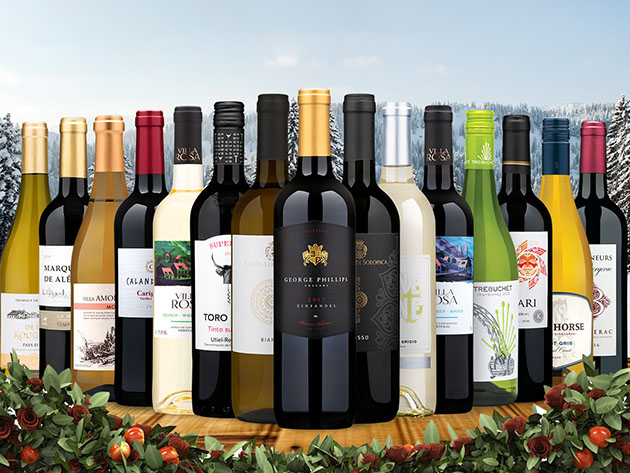 Ideal for wine-loving moms, this deal offers 15 bottles of mixed wines from around the world, ranging from easy-drinking reds to radiant whites. Each bottle is approved by a bottle of wine-tasting experts and comes from a top winery. Get the Wine Insiders: 15 Bottles of Mixed Wines for Only $85 for $72.75 (reg. $300) with code SAVE15NOV.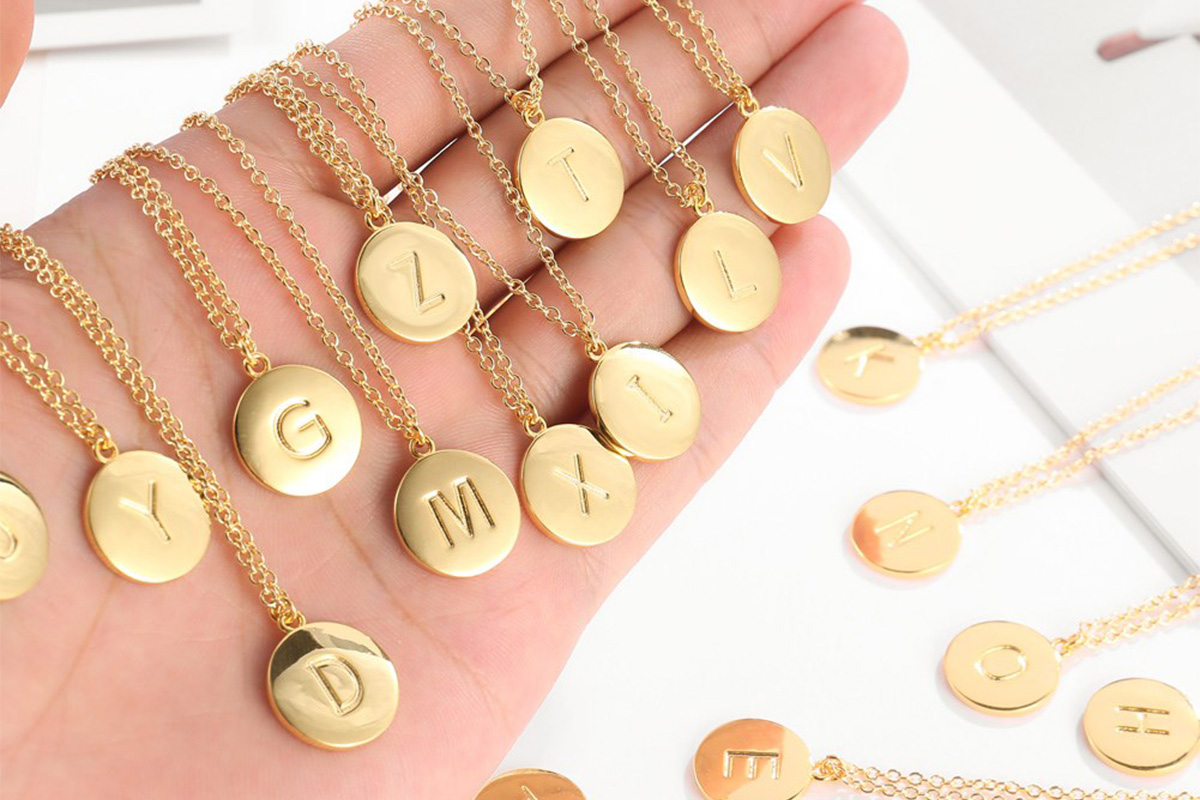 If you want your present to have a personal touch, this deal lets you gift your mom a dainty necklace with a 0.7″ smooth disc that can have a beautifully engraved initial of your choice. Suspended from an 18″ chain, it falls perfectly at the collarbone. It also has hypoallergenic properties and offers a comfortable fit. Get the 18K Gold Plated Smooth Disc Initial Necklace] for $8.49 (reg. $49) with code SAVE15NOV.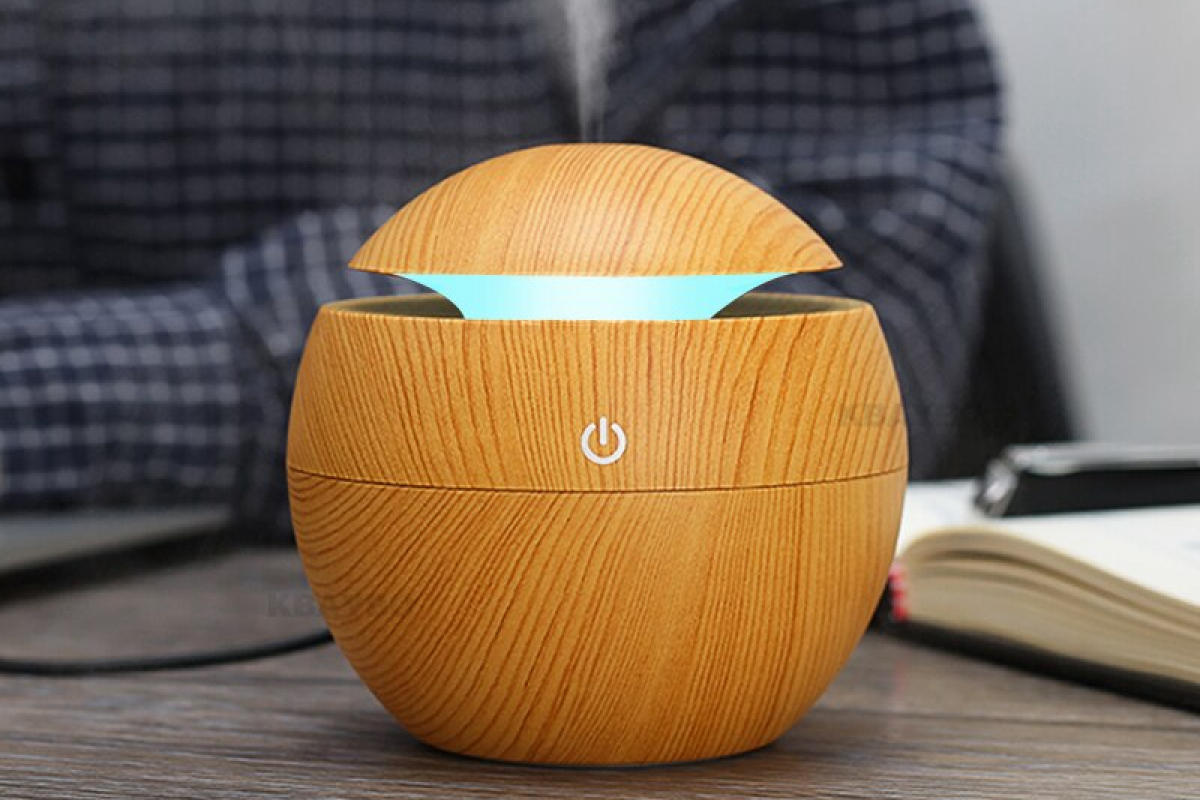 The air in your mom's home will no longer be dry and stuffy thanks to this diffuser that makes it oh so pleasant. Thanks to ultrasonic technology, it creates a calm, relaxing environment, softens dry and chapped skin, and helps people breathe better in the winter. Get the Aroma Mist Diffuser for $15.29 (reg. 27) with code SAVE15NOV.
Prices subject to change.