Mind
Feeling isolated and anxious? This top-rated app makes meditation approachable for everyone
Mindfulness apps have seen a spike in downloads in the past few weeks due to the global health crisis. As it's still uncertain when this will all blow over, many are experiencing heightened stress and anxiety. And one of the most effective ways of managing these feelings is through mindfulness and meditation practice.
Whether you're a beginner or a meditative pro, you can destress and find peace with MindFi, an innovative app that can help you introduce mindfulness into your life. An Apple App of the Day and dubbed the "perfect app for every aspiring meditator" by Forbes, MindFi was created by top meditation teachers and neuroscientists to deliver four different mindfulness modes to fit each phase of your day. As you go about your to-do list, the app encourages you to take quick breaks accompanied by a silent breathing session as well as practice a short, relevant meditation. When you need help staying focused on the tasks at hand, you can turn to the included Pomodoro timer. And finally, when you're ready to decompress, switch to 10 minutes of closed-eye meditation.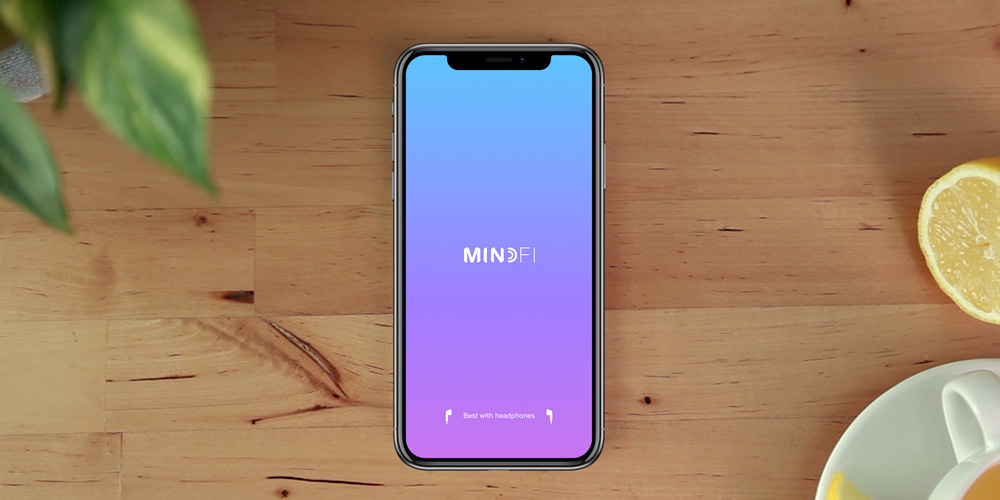 Whatever you're feeling, MindFi can aid in improving your focus, boosting your mood, reducing your stress, and improve your relationships. There are even courses focused on helping you sleep better, becoming a better leader, and more.
Usually $365, you can grab a lifetime subscription to MindFi on sale now for only $39. No matter if you've never meditated a minute in your life, there's never been a better time to take a few deep breaths with MindFi.
Prices subject to change.