Life
Get Access to 10,000+ Premium Online Courses Plus a $30 Sitewide Credit
As you sit at your office desk, day after day, does going back to school and changing your career ever cross your mind? Sure, it sounds simple in theory, but after finding out that, on average, a single year of college in the U.S. costs over $35,000 bucks, your current job starts to sound pretty appealing all of the sudden.
Just because traditional college courses cost an arm and a leg doesn't mean you should miss out on learning new things. That's why, every month, over 19,500 people all over the world are turning to StackSkills Unlimited Online Courses to master new skillsets without ever stepping foot in a classroom and for prices that are way more budget-friendly.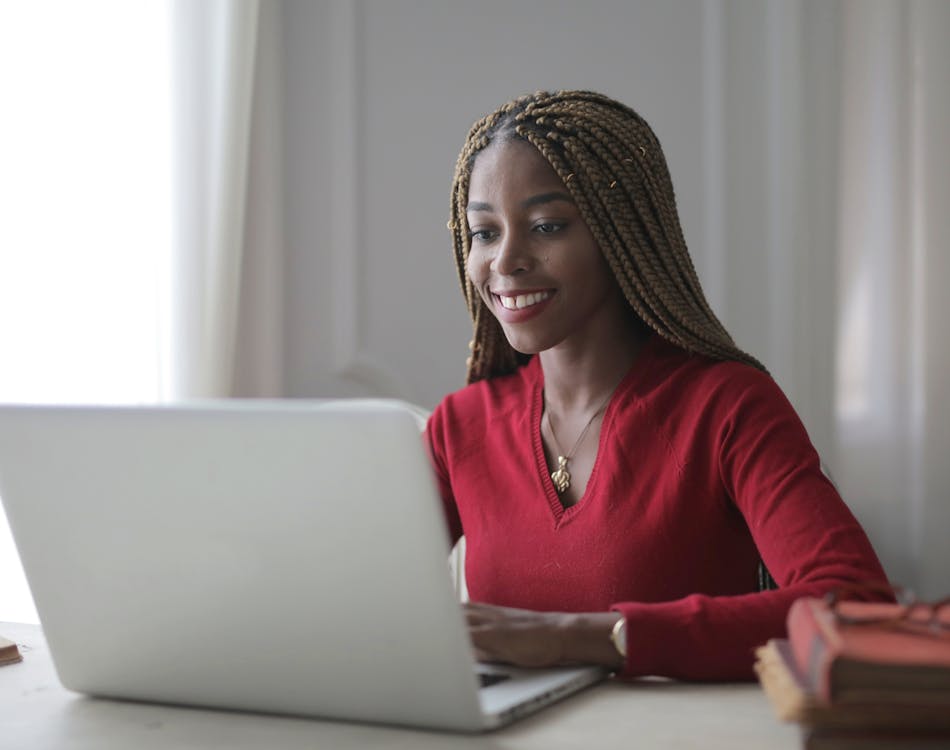 Image provided by Pexels.
With lifetime access to StackSkills, you'll have an entire library of online courses at your fingertips — over 10,000 to be precise — covering a vast range of subjects. Whether you need to learn about opening your own online store for a new side-hustle or simply want to beef up that resumé of yours, StackSkills offers stellar online courses for both beginning and experienced learners on topics that cover things like IT, graphic design, coding, self-publishing, and so, so much more.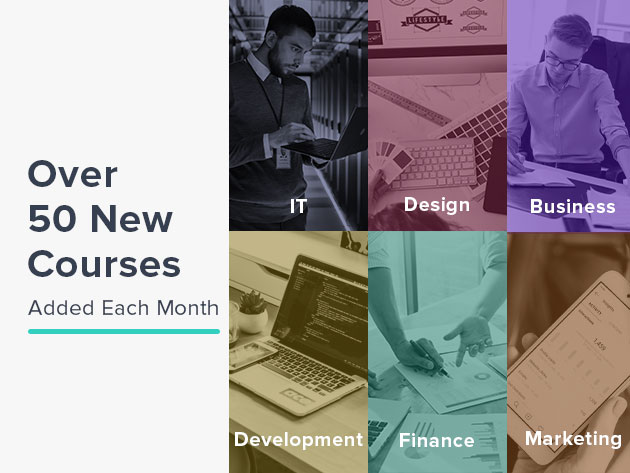 As a premier online learning platform people all over the world turn to when aspiring to master valuable skillsets, students enrolled in any of the program's courses are set up for success right from the get-go. That's because each course is taught by some of the web's brightest and experienced instructors, offering lessons that are easy to follow and that apply to today's world. And since more than 50 new courses are added to the library each month, students never run out of things to learn.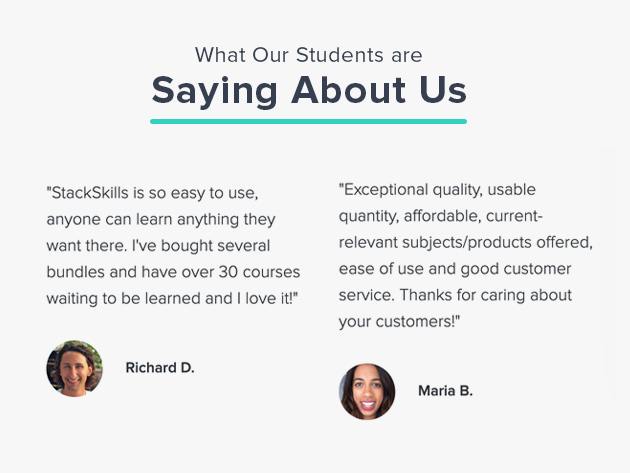 With an impressive 4.5/5 stars on TrustPilot and countless online reviews, StackSkills Unlimited Online Courses is quickly becoming a household name as a go-to education resource. It's all been recognized by PCMag, Engadget, NBC News, and more.
For a limited time, you can have lifetime access to StackSkills Unlimited Online Courses for the deeply discounted rate of just $30 bucks. And if you act fast, you can also snag a $30 rebate to use on the site at a later date.
Prices subject to change.