Life
If you're overwhelmed thinking about finances right now, this highly-rated app might help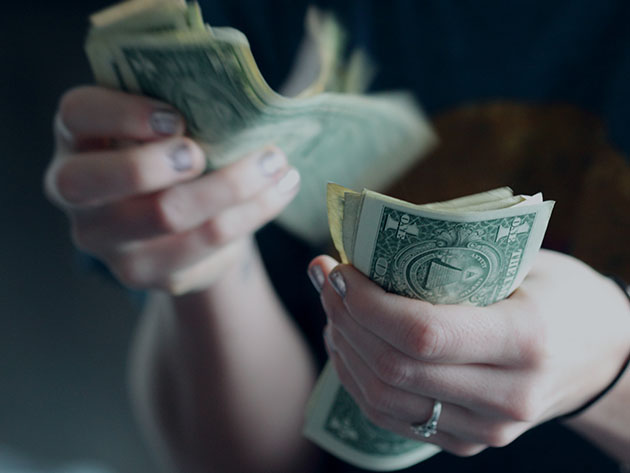 Between the dizzying amount of groceries you bought for self-isolation purposes and the looming tax season, just merely thinking about your finances probably gives you a massive headache. If you have no idea how you're going to start crunching the numbers, how about relying on an app to help you with the legwork? Emma is a highly-rated money management and budgeting app (4.7 stars on the App Store) that empowers you to take full control of your finances.
Featured on TechCrunch, Forbes, and Financial Times, Emma connects to all your accounts and uses state-of-the-art technology to analyze your finances, and delivers smart recommendations on how to handle your money better. It enables you to dodge overdrafts, cancel subscriptions you no longer use, track debt, and save money for a rainy day. Oh, and it also ensures that your credit score is in tip-top shape.
To protect your sensitive financial info, Emma uses end-to-end 256-bit TLS bank-grade encryption and has read-only access so no one else but you can touch your money. What's more, it supplies you with information that barely any app can provide, including a countdown to paydays, when you'll receive your refund, when your salary hits the bank, and so much more.
Make better money moves with Emma. A lifetime subscription usually retails for $299.99, but for a limited time, you can get it on sale for only $39 — a savings of 86 percent.