Life
Optimize your store and get customers pouring in with this visual merchandising training bundle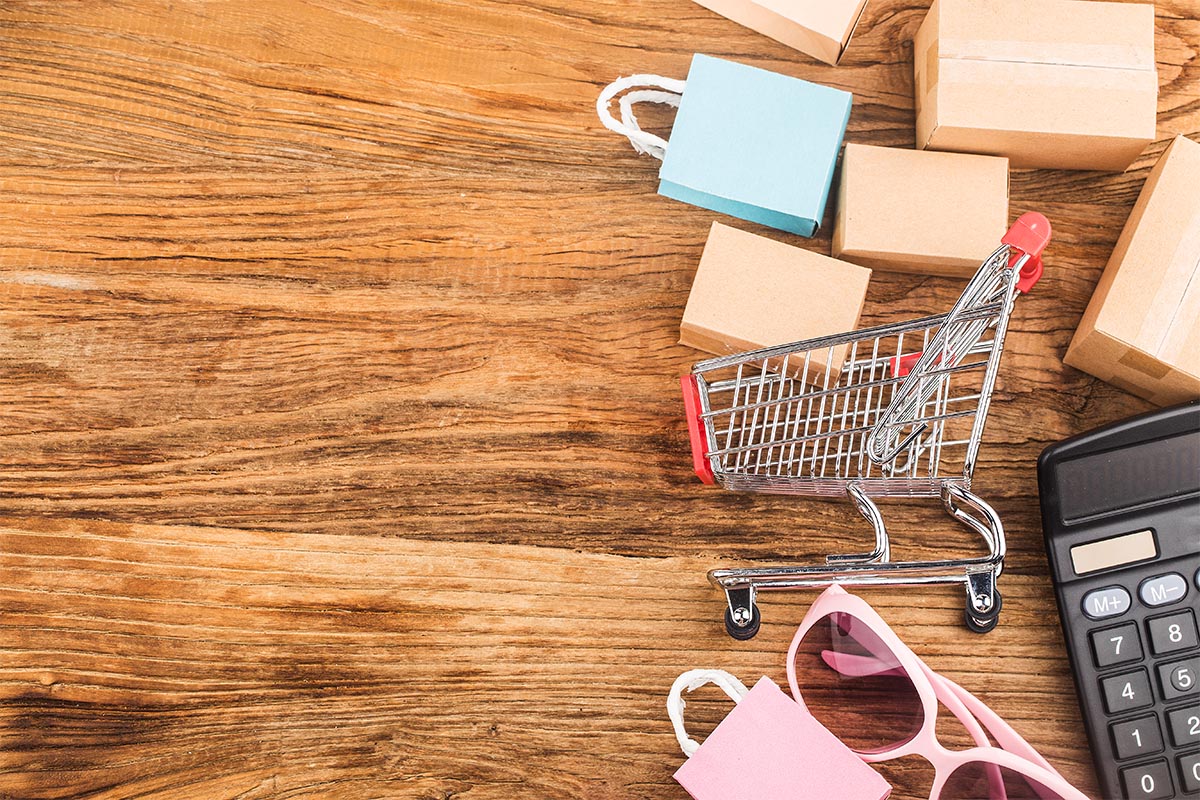 Small retail businesses are undoubtedly one of the sectors that have been badly hit by the pandemic. Many had to close down, while some are hanging by a thread. Now that life is finally going back to normal and businesses can start thriving again, those in retail must pull all the stops to bounce back. One way of doing that is by optimizing and improving the store's image, and luckily, the Visual Merchandising & Retail Management Diploma Bundle can show you the ropes.
Whether you're a business hoping to do a revamp on your brick-and-mortar store or an aspiring entrepreneur planning to open your own physical store, this learning bundle packs six hours of premium training on visual merchandising, retail management, purchasing, procurement, and so much more. There's even training on improving your website, so not will your physical store look great, but its digital equivalent will be, too.
As you jump from one course to another, you can expect to learn the basics of store layouts, exterior design, interior design, as well as get a grip on obtaining increased value and performance from your suppliers. In terms of retail management, you'll learn all about the entire retail operation, from supply chain relationships and quality and value to consumer satisfaction and social responsibility. Plus, under the guidance of an experienced web developer, you'll learn how to make your store's website pixel-perfect.
The best part? You'll earn CPD credits and a certificate, both of which you can add to your resume. For a limited time, you can snag this course bundle for only $24.99.
Prices subject to change.