Life
Save on this training that can help you become a more efficient project manager
Working on multiple projects at a time can be daunting even for the most experienced project managers. But thanks to recent advances in technology and the creation of various online tools and resources, project management can be done with less manual work involved and with fewer errors, too. However, even with all these resources at arm's reach, how do you know which ones are best suited for you and your team's needs? Luckily, there are a lot of online certification courses you can take to maximize your skills using these tools such as the Premium 2021 Project and Quality Management Certification Bundle that comes with a $15 site credit.
This bundle is packed with 22 courses and over 2000 lessons that cover all the bases of project management. Whether you're a Project Manager, Scrum Master, Product Owner, or a part of the development team, this bundle has something that benefits you and helps you do your best work. Through these courses, you'll get a refresher on the important concepts and processes of project management as well as best practices and key elements needed for each stage of initiation, planning, execution—all the way up to the closing stages of each project.
Expect to gain a deeper understanding of the various methodologies that are being taught in universities and business schools and have been tried and tested by different successful organizations, including Boeing and Amazon. What's more, you also get courses that focus on boosting team efficiency, improving teamwork and communication, along with leadership strategies that you can apply to your own organization.
Plus, get familiar with different platforms and software used by different organizations worldwide to facilitate project management like Jira, or frameworks like Six Sigma. 
Train to be a project manager all companies will want to vie for with the Premium 2021 Project and Quality Management Certification Bundle. It's normally $4,400, but you can get it on sale for $45.99. With this deal, you get a $15 site credit you can use towards a future purchase.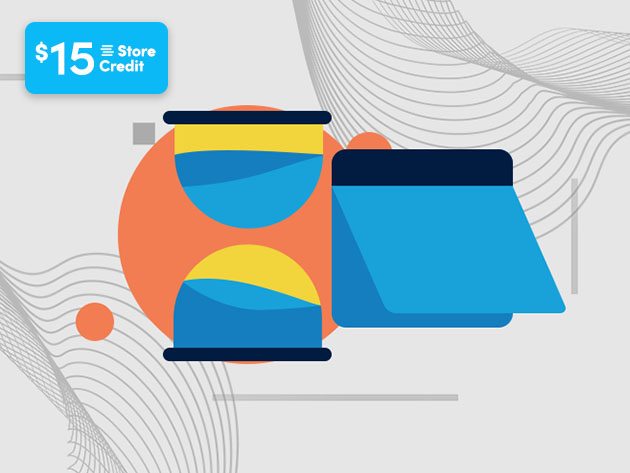 The Premium 2021 Project & Quality Management Certification Bundle & $15 Site Credit – $45.99
See Deal
Prices subject to change.