Life
Simplify your marketing efforts with access to tons of design templates for $19
Digital marketers have their work cut out for them these days. Aside from developing brand strategies, they also have to do extensive analysis, observe consumer behavior, and design campaigns that will entice customers to buy. If you don't have enough designers on staff, that last part can be a major challenge.
BrandPacks is a platform that makes the design process quicker and simpler. It offers hundreds of professionally-crafted templates that are ready to be customized, depending on your project. The in-house design team at BrandPacks ensures that each of the source files is neatly organized, complete with well-named layers and groups so editing won't be a chore when you open them in Photoshop and Illustrator.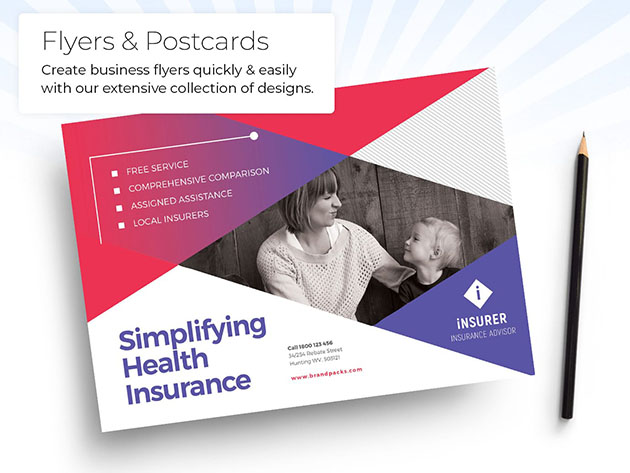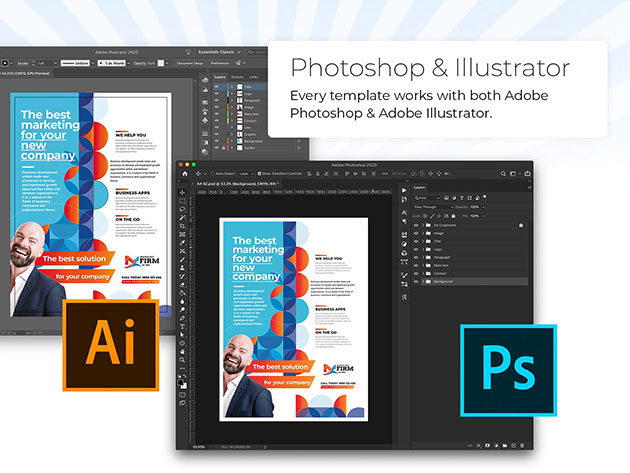 One of the best parts is that there's a template for almost every marketing medium imaginable, including flyers, posters, brochures, business cards, and more. You can download as many templates as you like, and as a bonus, you'll even get a free stock photo with every template you download.
Usually $69, you can get a year's worth of unlimited access to a full suite of Brandpacks templates for only $19— a savings of 72 percent.
More from The Steve Harvey Shop