Uncategorized
Start Investing in Real Estate With Help From These Handy Online Courses
Achieving financial stability is no easy feat, but when it comes to making investments in your future, real estate is your safest bet yet. While the market ebbs and flows from year to year, today's record-low mortgage rates and high inventory pose some excellent investment opportunities.
If you're new to the real estate world and don't know where to start, you're not alone. That's why more and more people are turning to The Fundamentals of Real Estate Investment Bundle to show them the ropes. With just five online courses, you'll learn all about what it means to make a smart property investment, from buyer dos and don'ts to turning a nack for real estate into a money-making side-hustle.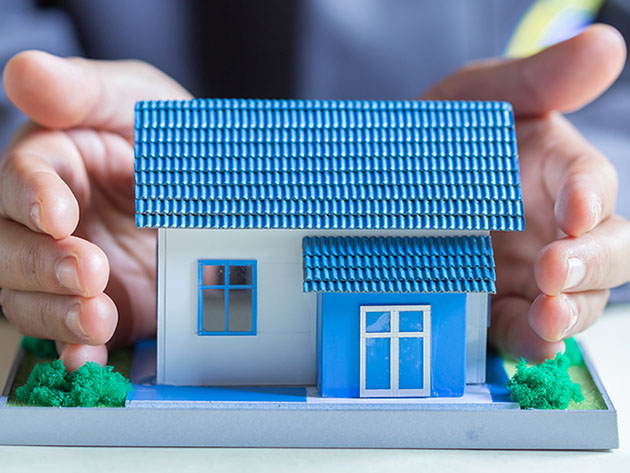 Under the instruction of Symon He, an experienced real estate investor and business consultant, you'll gain valuable insight into today's housing market and explore different ways to accumulate wealth over time. Geared toward green investors, each course is incredibly easy to follow thanks to their structured lesson plans, digestible content, and helpful resources. And the best part? You can access everything from home without ever stepping foot in a classroom.
Beginning with a course on what it means to identify a valuable real estate investment, you'll dive right into more complex concepts, including risk analysis, accurately evaluating returns, and so much more. There's also an entire course dedicated to the commercial real estate market, opening your eyes to the industry's unique investment models and practices.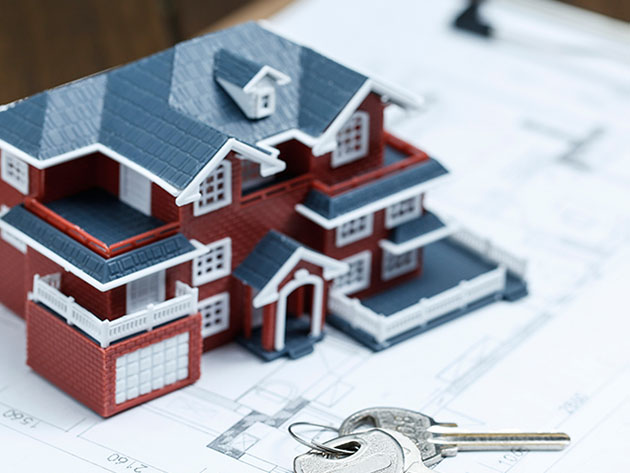 And if you're looking to turn your real estate investments into a full-blown career, the bundle has multiple courses touching on the different types of business models and analysis tools to help you map out a salary. Whether you're interested in partnering with other investors or are curious about the fundamentals of wholesale buying, you'll have access to actual case studies, deal calculators, and more to help you build a deeper understanding of how to become a professional investor.
Ready to dip your feet into the housing market? Now's the perfect time since the entire Fundamentals of Real Estate Investment Bundle is just $25 bucks down from $1,000! If that's not a good investment in your future, what is?
Do you have your stay-at-home essentials? Here are some you may have missed.
Prices subject to change.