Life
Stop Anxiety in Its Tracks With These Courses in Mindfulness and Meditation
From instant stress-relief to long-lasting calming practices, this bundle is a one-way ticket to inner peace.
To say there's a lot to be stressed about these days is a gross understatement. Between adjusting to working from home and finding things to keep the kids busy, your brain feels like it's buzzing non-stop, 24/7. And while some everyday stressors are out of your control, the way you handle life's twists and turns is more within your power than you may realize.
Enter The Complete Mindfulness & Meditation Mastery Bundle. This three-course program contains hundreds of lectures and nearly 10 hours of content to help you find inner peace through mindfulness and meditation practices. And while these are skills that need to be developed over time, similar to learning to play an instrument, these courses provide you with tools that help you master these techniques so you can combat everyday stress and anxiety.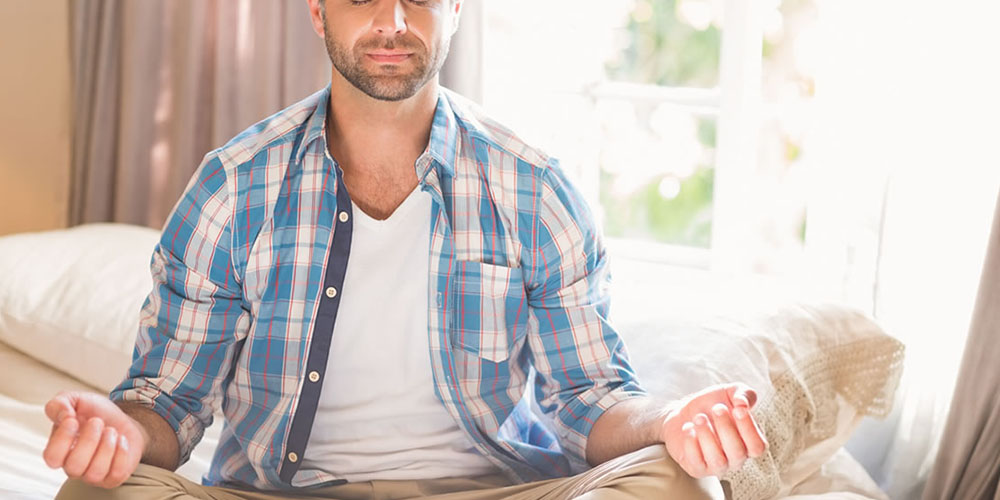 Under the instruction of Dr. Candace Cheng and teacher Krishanti Wahla, you'll learn to channel your inner power to calm your mind through mindfulness exercises, breathing techniques and meditation practices. You'll discover how to gather yourself in any kind of situation and calm your thoughts so you can think more clearly. You'll also hone in on practices that can significantly influence the way you handle stress and anxiety in the long-term, incorporating what you've learned into your daily life.
Over the course of the program, you'll build a plan tailored to your needs, which you can incorporate in your day-to-day, helping you to tackle life's hurdles more easily than you ever have before. You'll also learn to access deeper levels of relaxation, promoting new feelings of wellbeing that will give you a whole new outlook on life. And with your healthier, happier way of thinking, you'll find that you feel energized and motivated in many different aspects of your life.
Even if you're brand new to the idea of mindfulness and meditation, The Complete Mindfulness & Meditation Mastery Bundle is designed for all experience levels, providing easy-to-follow lessons and content that you can take at your own pace. And for a limited time, all three courses are just $30 bucks, an incredible 84% off its normal price.
Prices subject to change.