Home
This parent-friendly course shows you how to build educational games for your kids
As parents, we want to do everything we can to help our children succeed in school. We never want them to be behind on classwork, so even if it means carving time out of our busy days to create lesson plans, help them with their homework, and study together for tests, we do it anyway because their learning is just that important.
But if you find that the usual tactics aren't working and your child is still struggling with coursework, coding can make the world of a difference. And we don't mean teaching them how to code — we mean parents, aka you, should learn how to code to build educational games and tools to facilitate children's learning.
Sounds too intimidating? It totally does, but the Complete Coding For Parents & Kids: Build Education Apps in One Course makes it simple and enjoyable. For a limited time, you can get it for only $13.99.
Instructed by John Bura, an experienced programmer and game development studio founder who has been developing games since the '90s and teaching since the early 2000s, this course was put together to make coding easy for parents. It offers easy-to-follow walkthroughs on creating educational games using coding and artificial intelligence. You'll get the chance to create fun, immersive educational games your kids can use with Unity and Construct 3, and make minimalist and clean designs for the games with Adobe Illustrator.
Look, you know your child best and understand which learning methods work for them. Building them an educational app is your opportunity to train them to become great learners. And now for a limited time, you can grab the course on sale for only $13.99.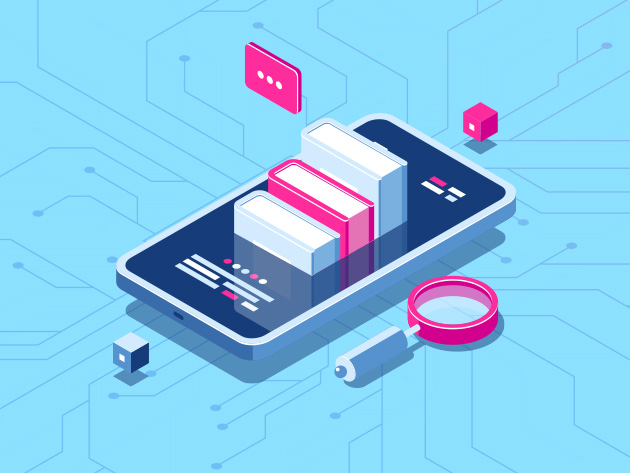 The Complete Coding For Parents & Kids: Build Education Apps in One Course (23 Hours) – $13.99
See Deal
Price subject to change. Software not included. 
Do you have your stay-at-home essentials? Here are some you may have missed.