Life
This Photography Bundle Is Exactly What You Need to Become a Professional, and it's 97% Off
While it certainly helps, you need so much more than just a good camera to be a solid photographer. Nowadays, it's rare to have photos without any retouching. If this is your passion, there's no doubt you're going to have to face the dreaded photoshop software, but don't panic and turn to The Professional's Guide to Photography Bundle ASAP.
This package includes 38 hours of expert-led lessons on photography. In total, there are eight courses, each focusing on different aspects of the skill. First up, you'll learn how to create flawless images in the Intro to Portrait Retouching in Photoshop class. Second is the Intro to Photoshop Compositing for Beginners course, which will break down techniques for developing a next-level composition.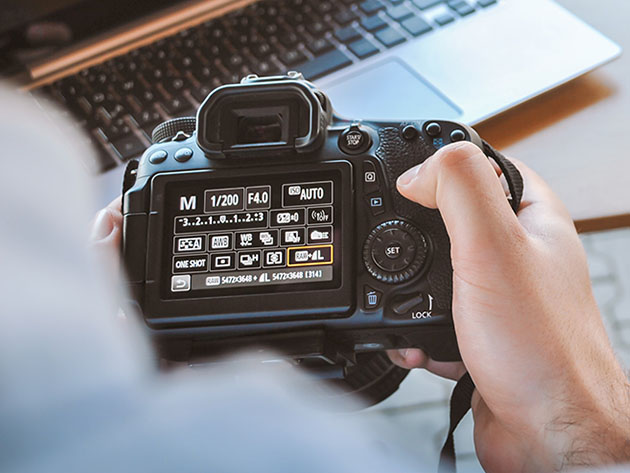 Of course, there's The Beginner's Guide to Photoshop with 13 hours of lectures and content, so you can finally edit on Photoshop like a pro. From fixing the exposure to helping your subjects look their absolute best, you'll learn it all. Next is the Studio Portrait Photography segment, which received a 4.6 star rating out of 5 from the nearly 1,200 students enrolled.
The bundle will move on to The Ultimate Guide to Digital SLR Photography, Photography Master Class, The Complete Wedding Photography Course, and After Effects for Photography that all have specific skills you'll be able to learn. ""What an incredible guide," user Derek Robinson shared. "The free YouTube videos are great, but this goes to the next level."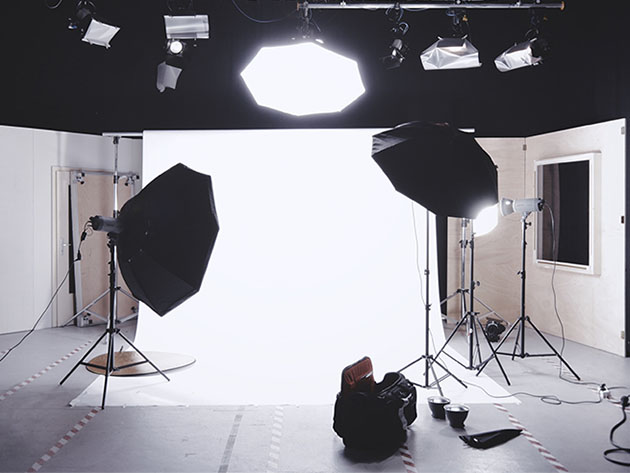 What's extra exciting is that all these classes are now on sale for 97% at $39.99 from its original price of $1,592. If you're looking for a new hobby to start this summer or want to commit to furthering your existing photography expertise, this heavily discounted bundle is crying out to you. Answer its call and there's no doubt that you'll finally be on your way to creating the photos you've always wanted to take.
Price subject to change.