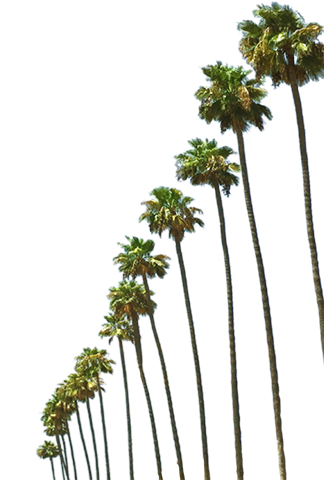 About
Harvey's Hundreds is the super fun brain-teasing matching game from
Steve Harvey.
You've seen Steve play Harvey's Hundreds with guests on his show. Now, you get to play it—whenever and wherever you want. Select your difficulty level, and start testing your problem-solving skills.
To play, simply match the tiles and win points. The faster and better you play, the more points you have for lives and cool features.
Features:
There are two game modes: Classic and Journey.
In Classic mode, have fun making matches, board after board.
In Journey mode, move up through levels by completing a variety of matching challenges.
Boosters: Journey mode.
(1) A quick peek at all tiles
(2) More time
(3) More turns
(4) A hint from Steve
Lives: Journey mode.
Start with three lives. Once your lives expire, re-up by watching an ad or using your earned "Hundreds."